$11.99
$0.00
Personalized Tie Bar
Tired of wearing the same old ties to church every week. Our engraved tie bars may any tie look amazing. Now you can rock your favorite tie in style.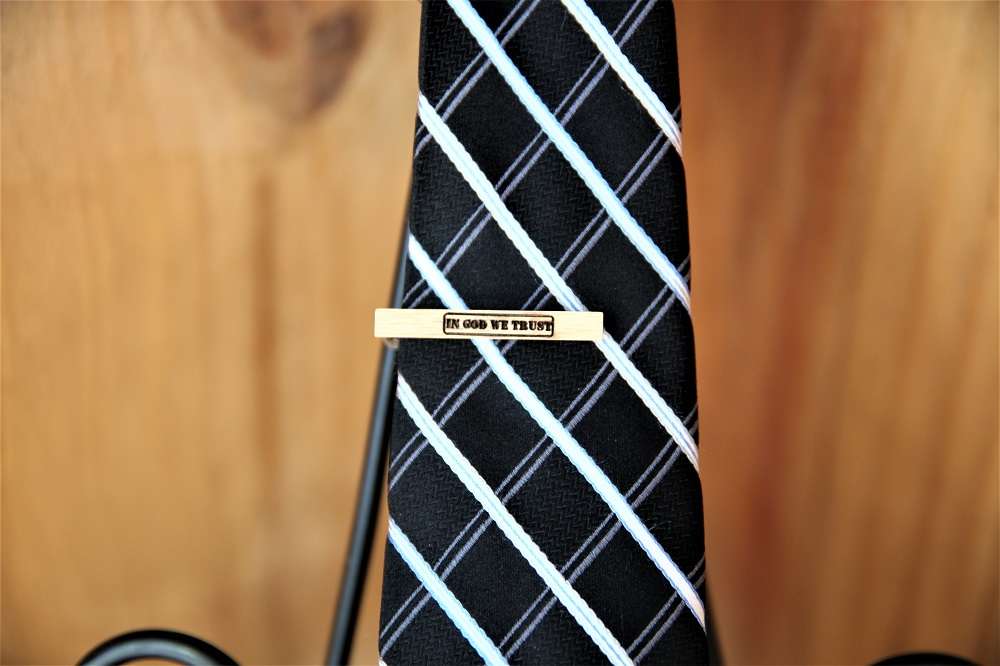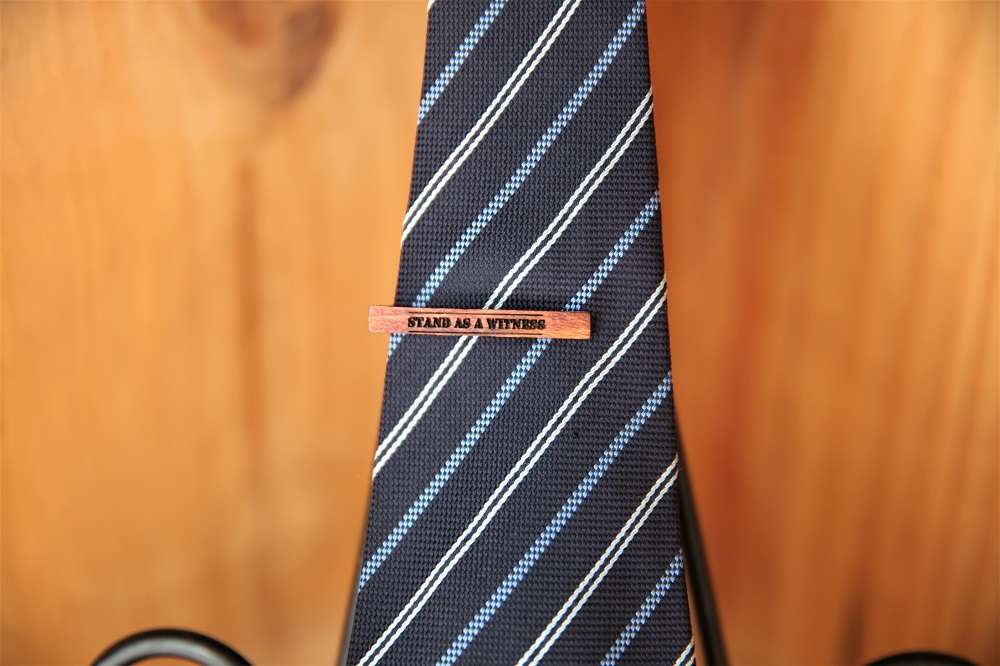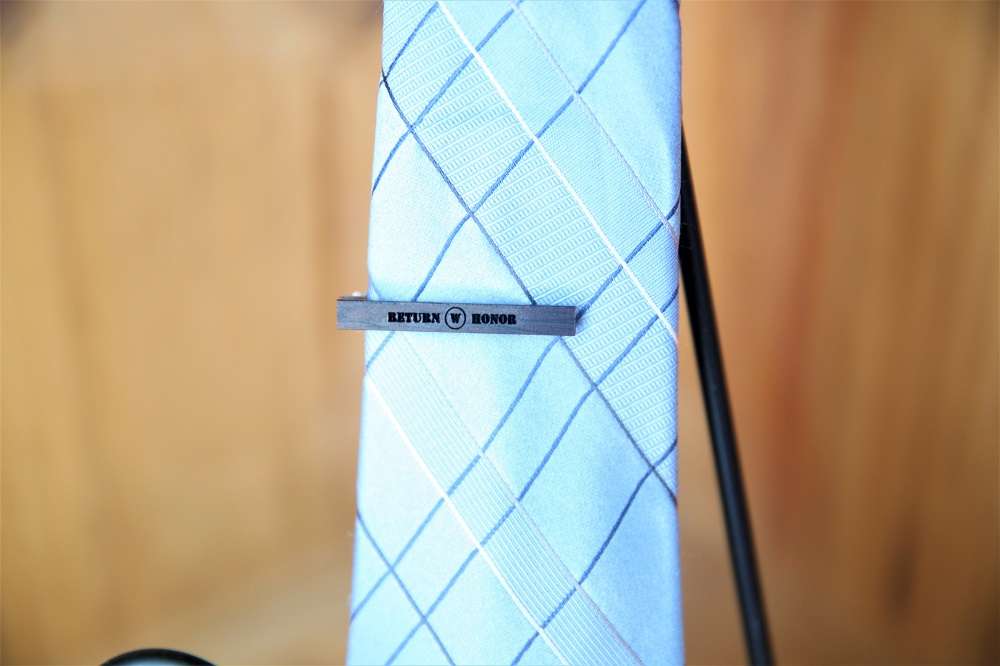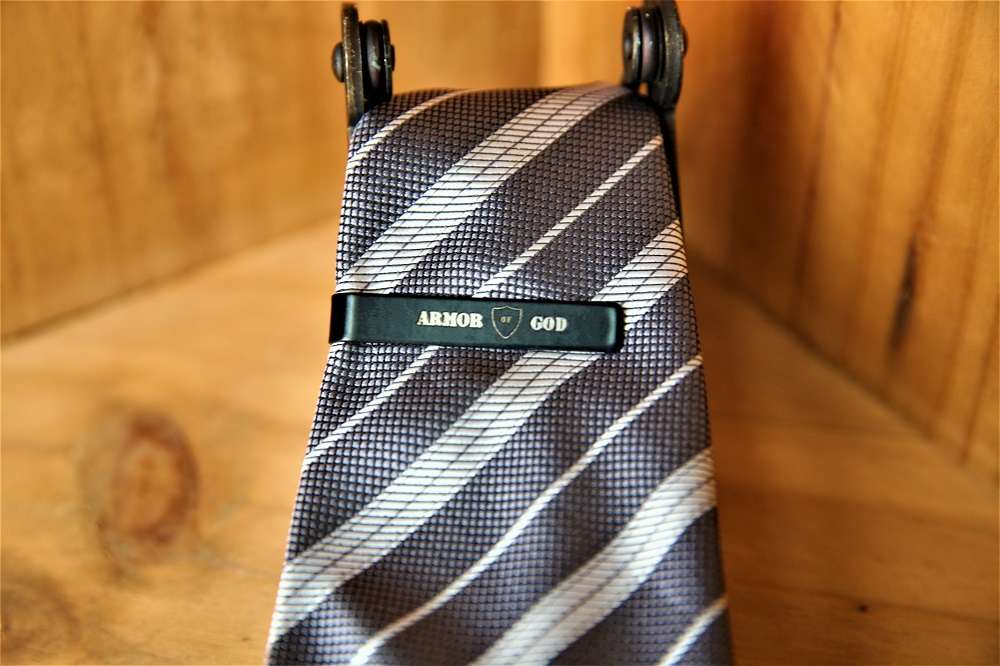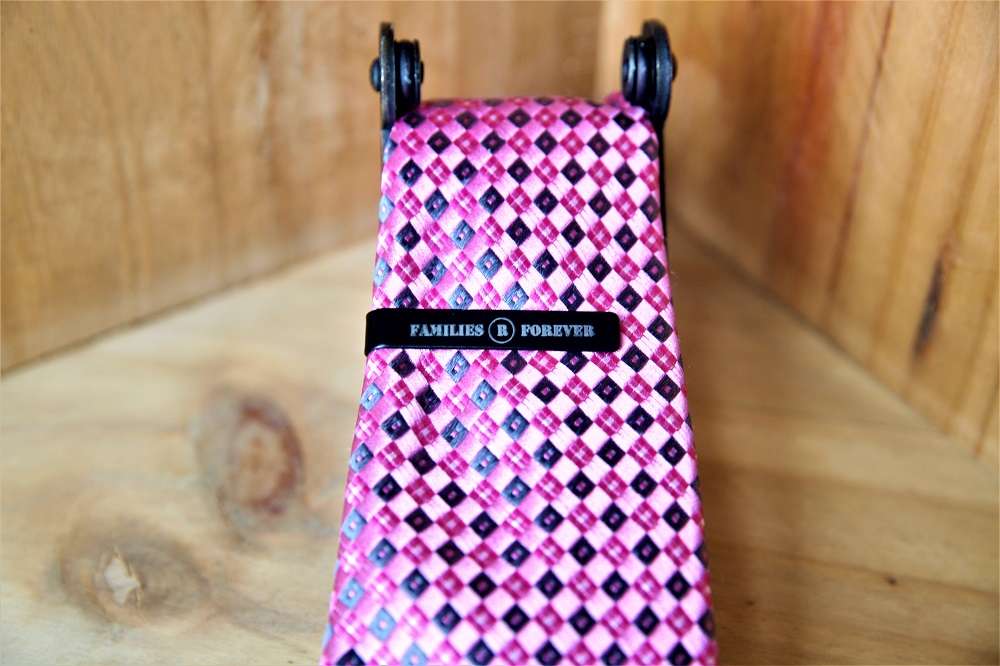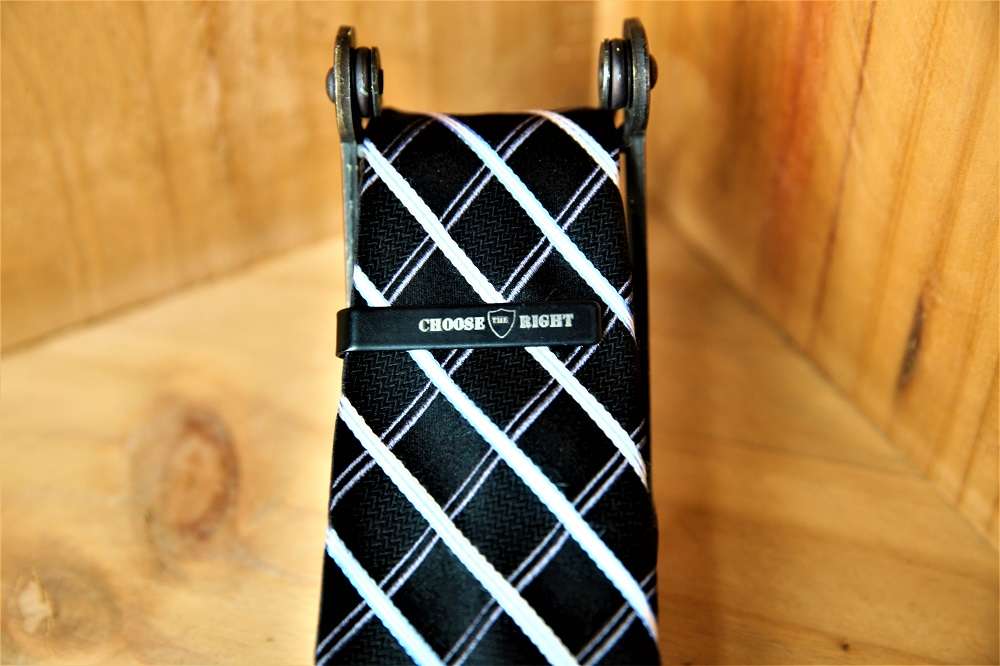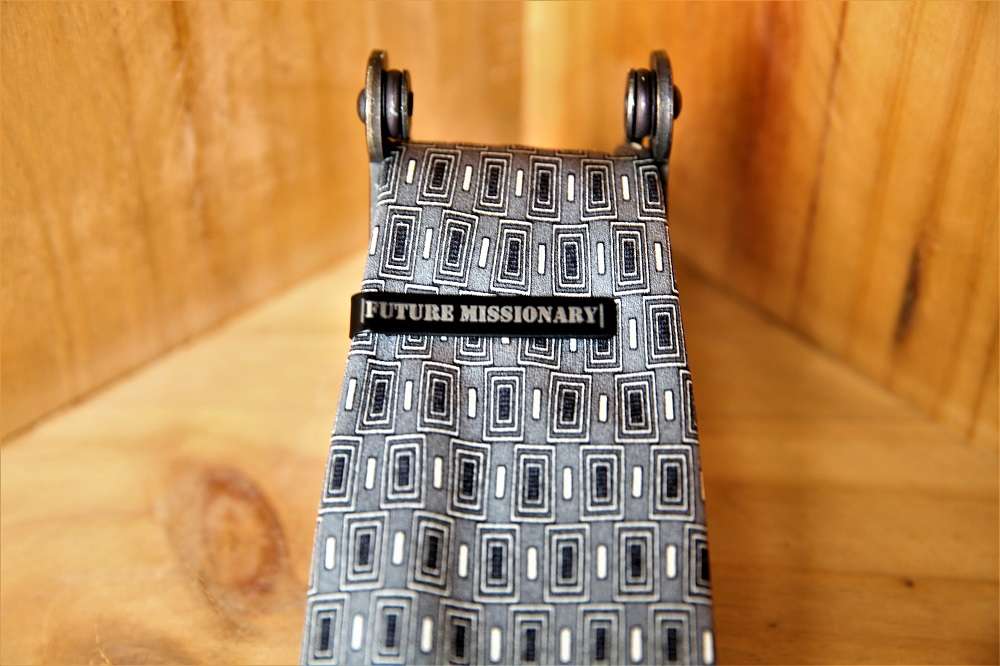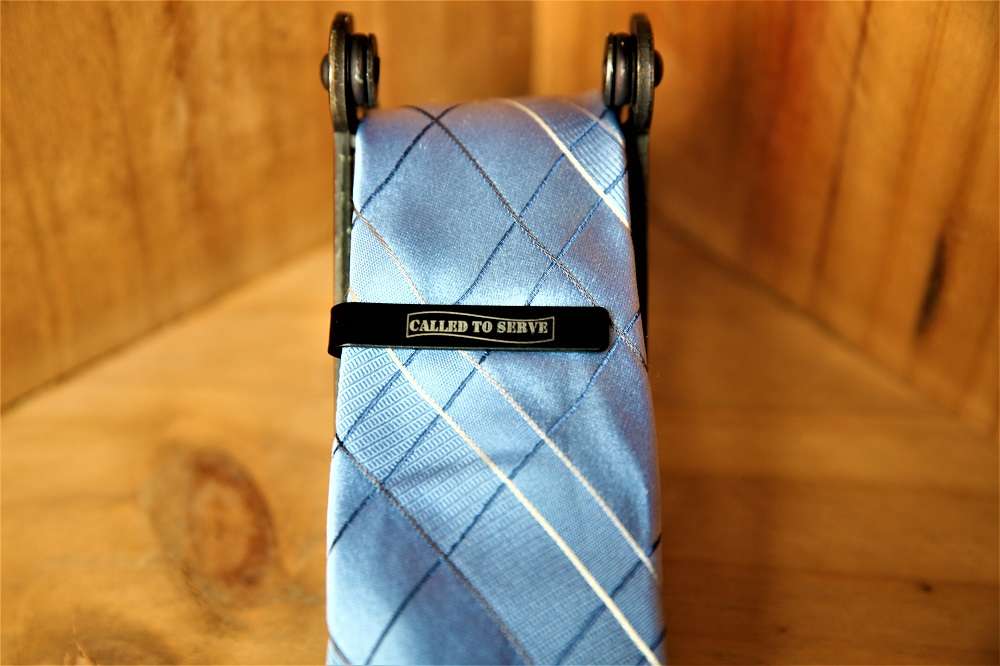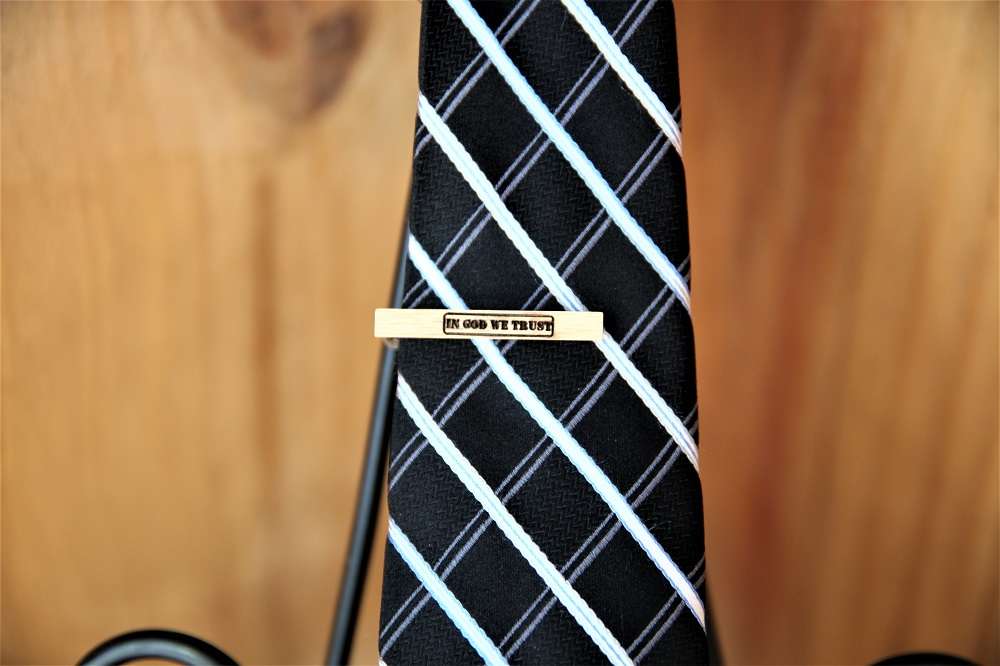 The best gifts are the ones with a personal touch. Give the perfect LDS gift with a personalized tie bar.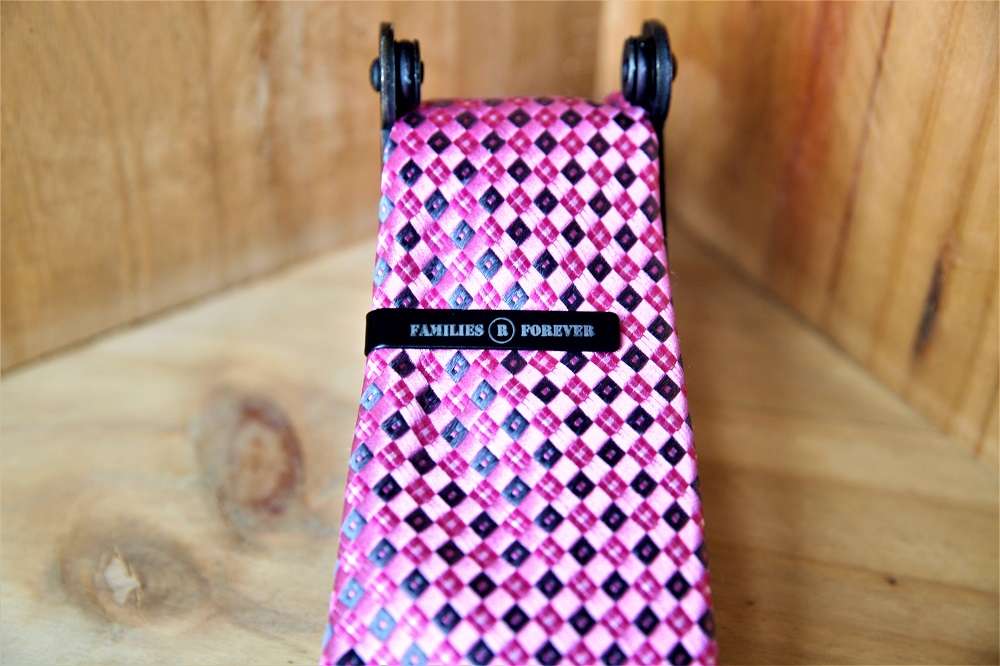 Make sure to keep any tie in place
Ink comes right off
I ordered the tie bar for my husband, it's beautiful looking and he loved it until we touched the "families are forever " font . The black ink rubbed everywhere, staining are fingers . My husband didn't want to wear it , worried it would get on his tie .