$13.99
$0.00
Gift Case Set
Each personalized gift case comes filled with 7 Oil Vaults. Give the perfect personalized gift with oil vials for your wallet.
Choose a case design (examples below)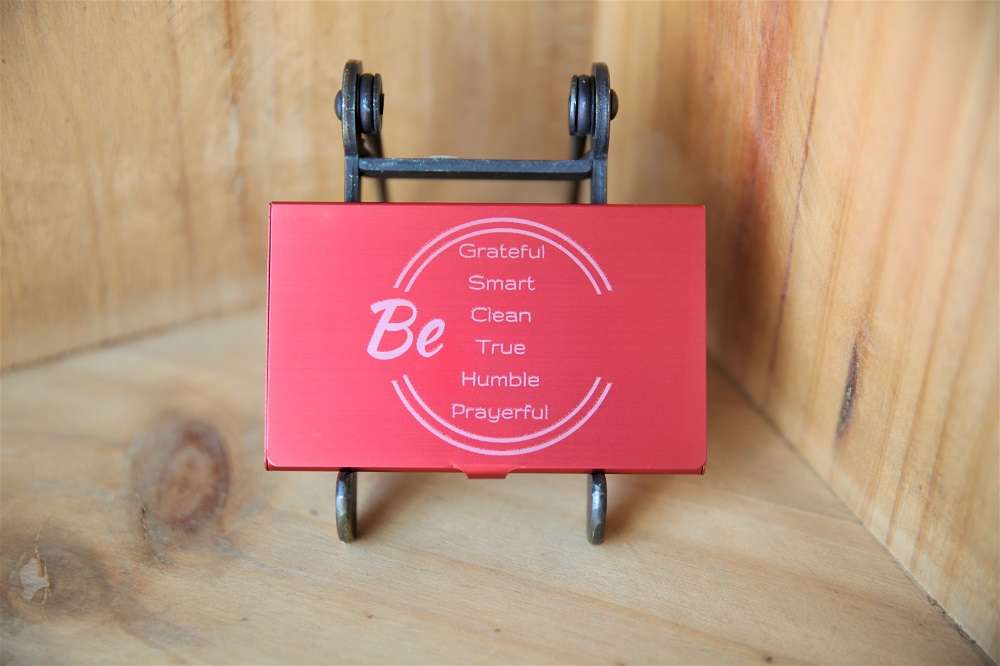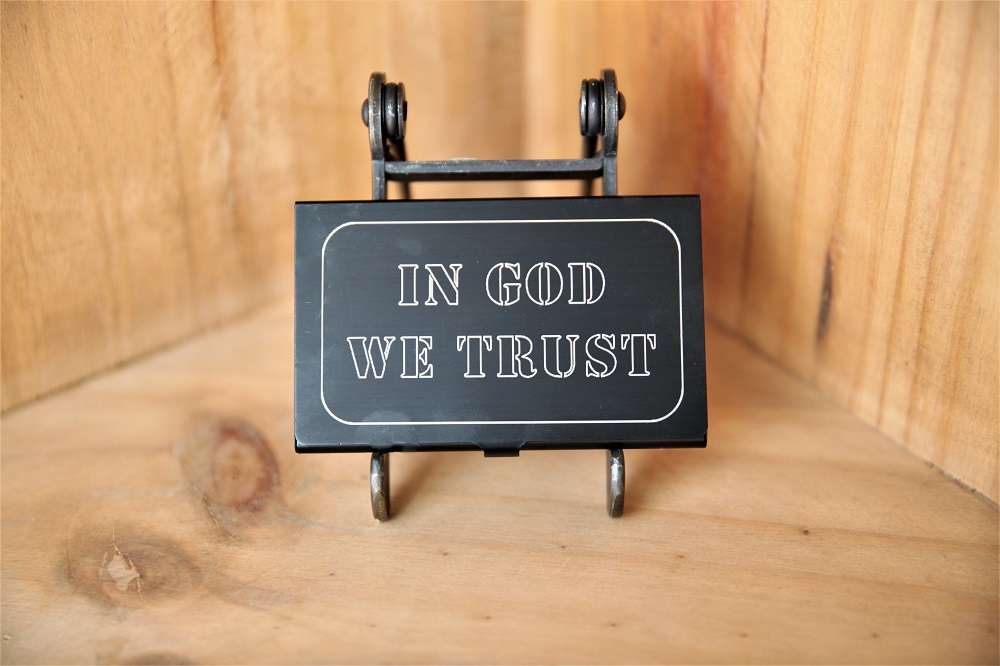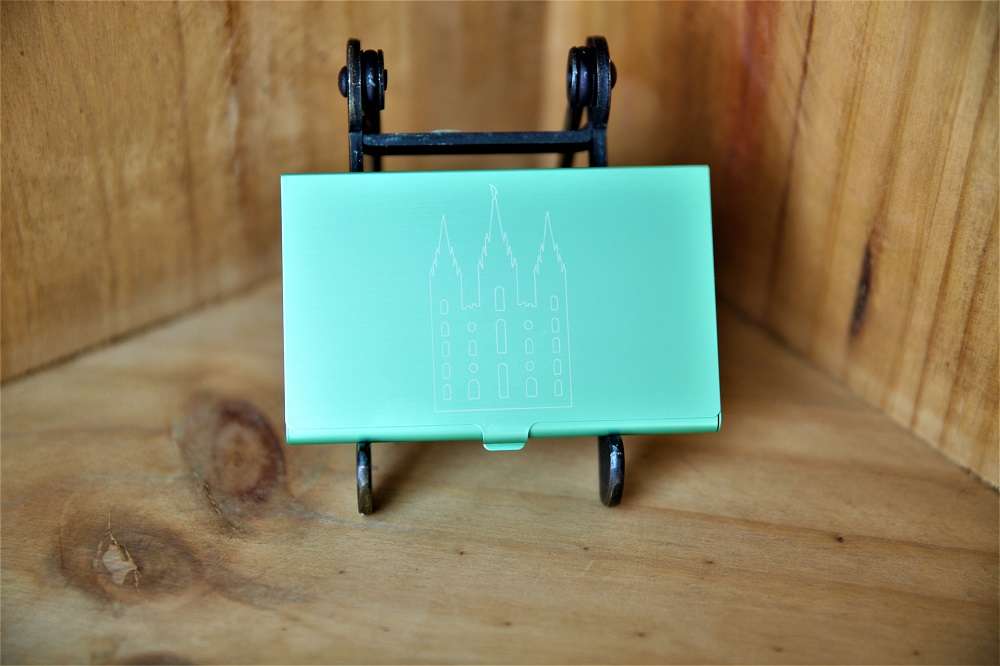 Provide temple's name in the text box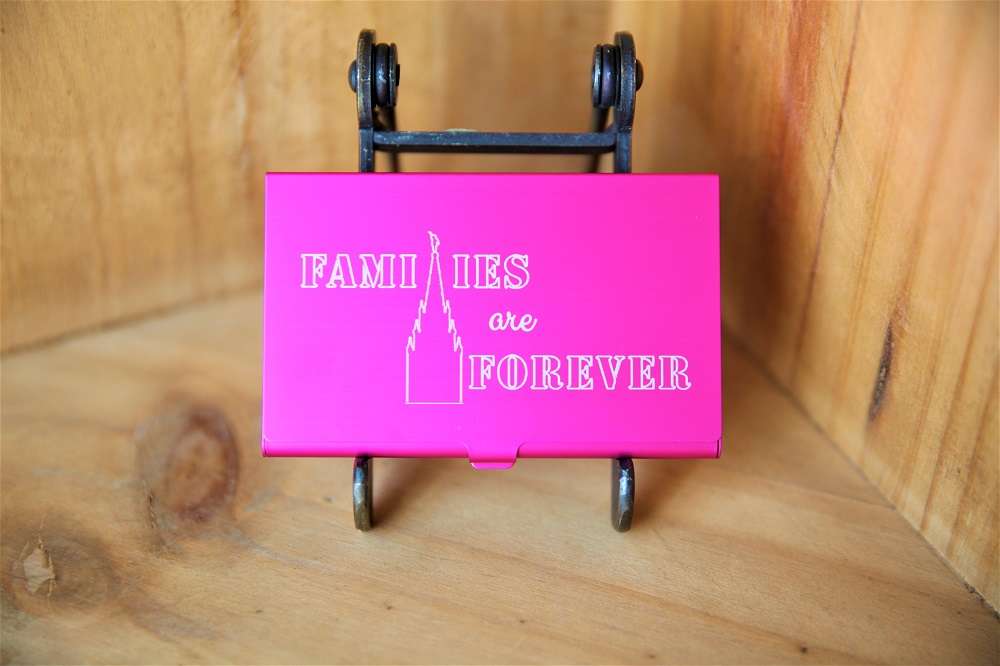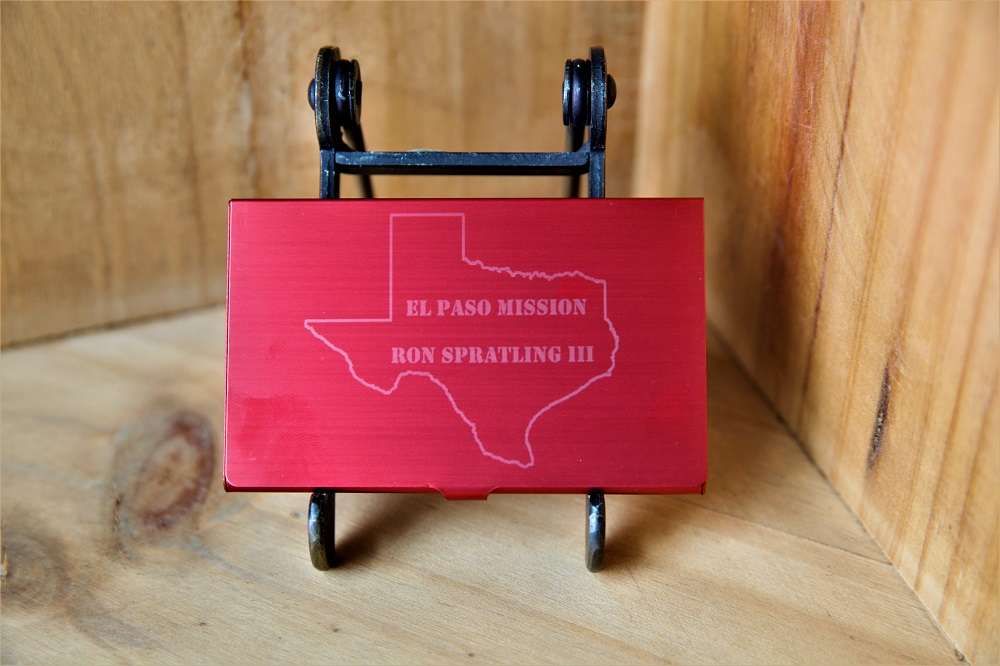 Provide Missionary's Name and mission in the text box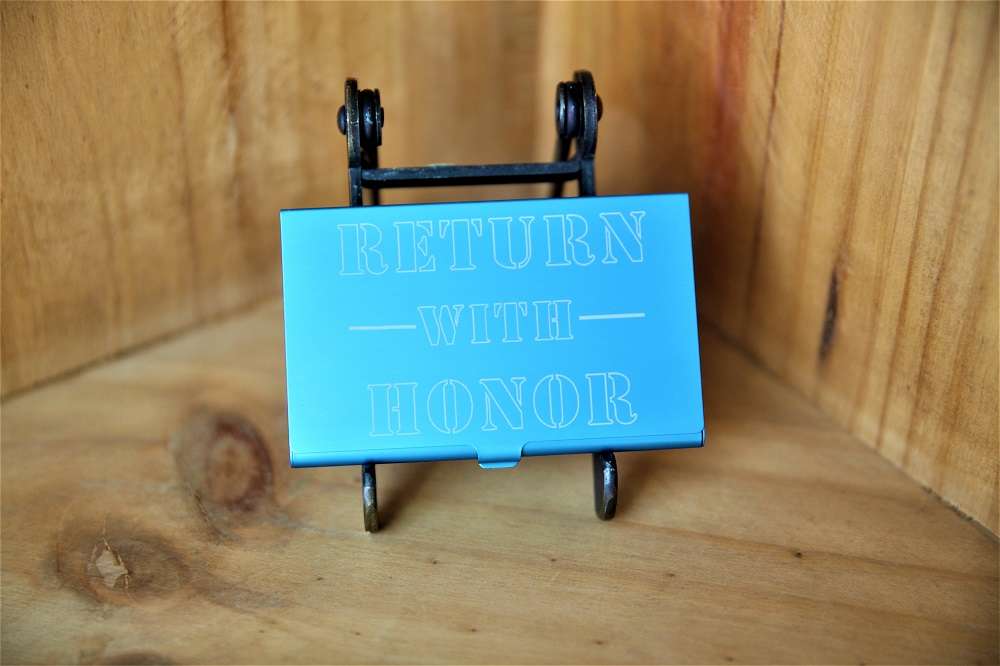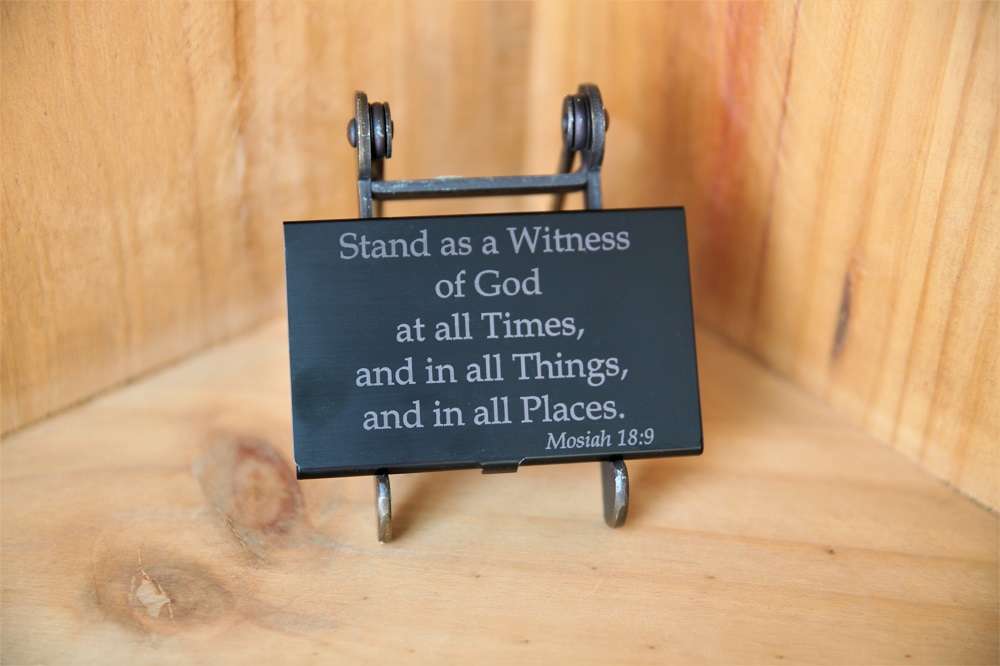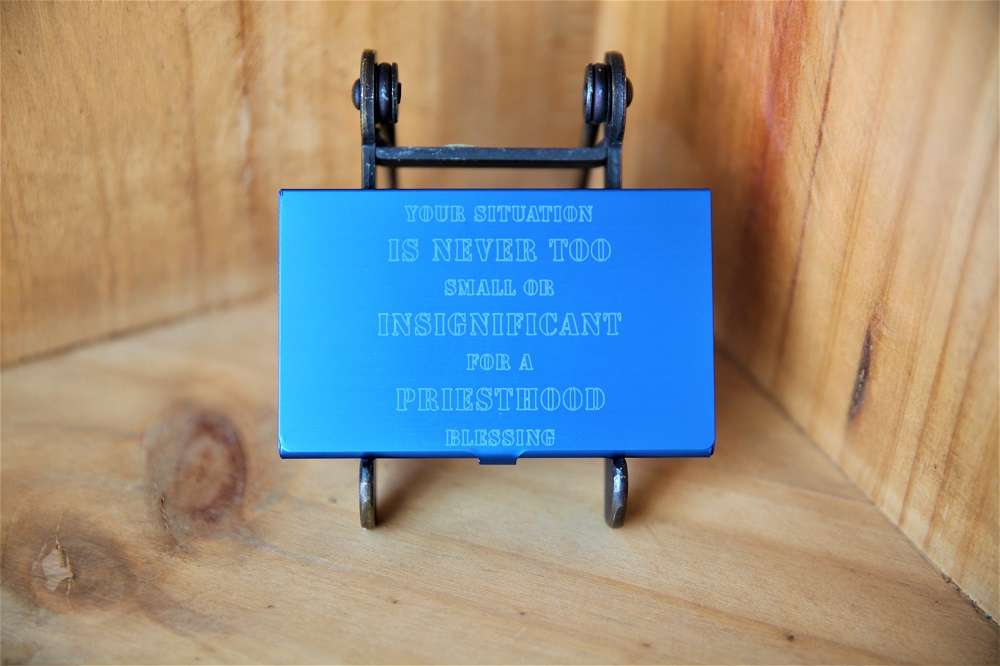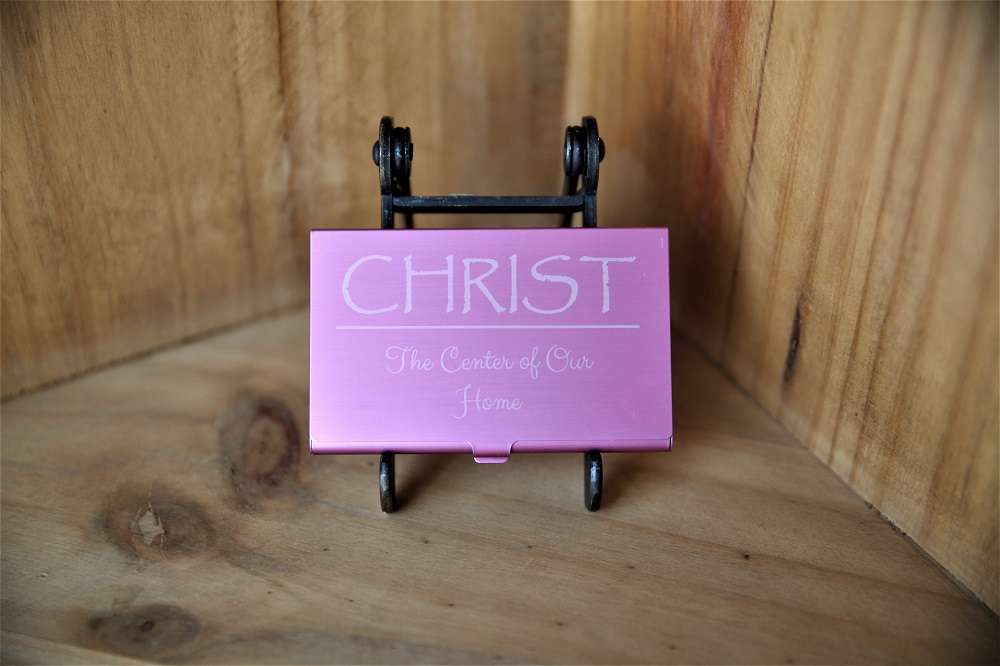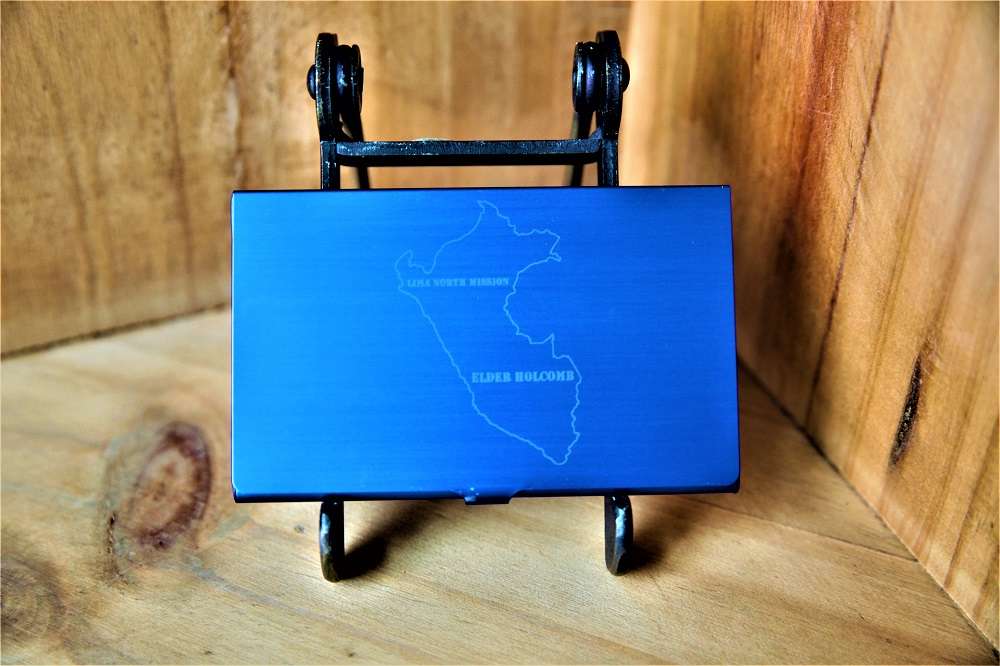 The best gifts are the ones with a personal touch. Give the perfect LDS gift with a personalized gift case.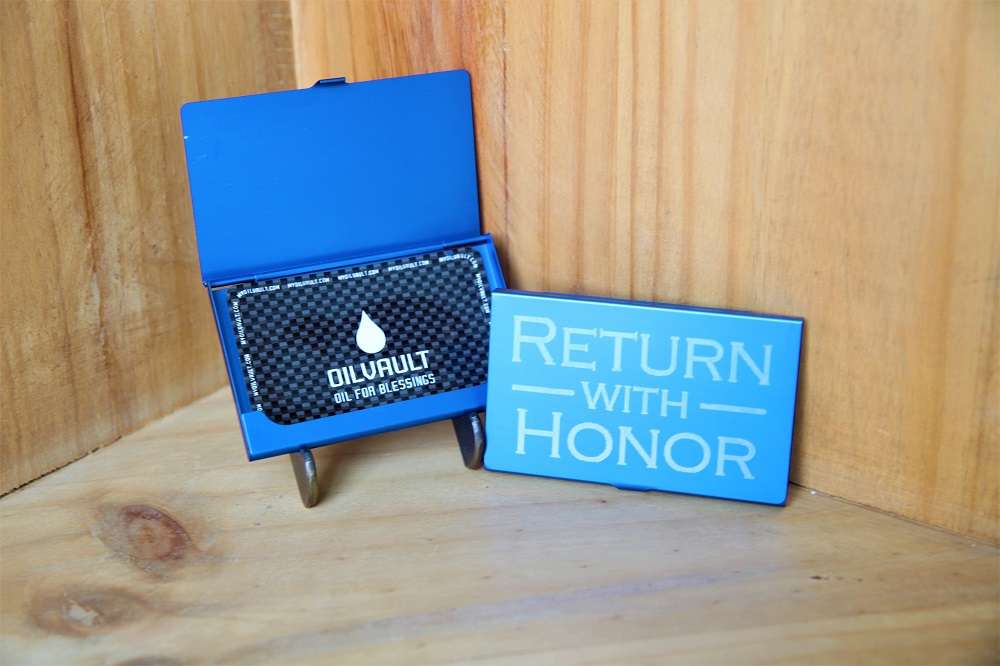 Each gift case holds up to 7 Oil Vaults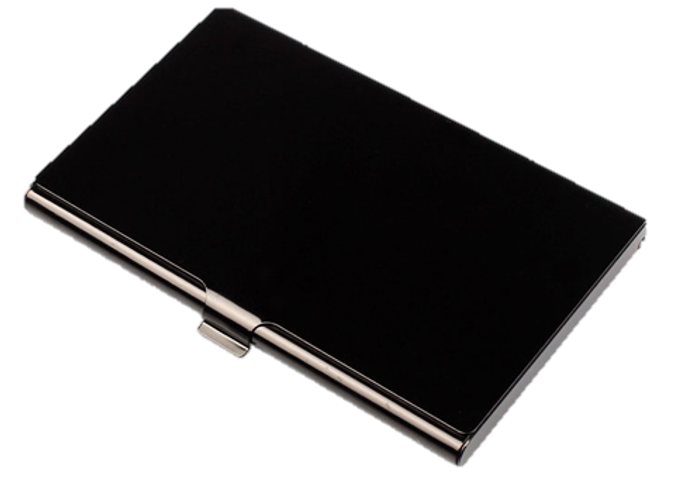 The gift case is made from polished stainless steel.
A great gift for anyone.
Great and Handy
Great way to be prepared. No leaky containers and oil stains in pockets. Keep one in the glovebox. Great gifts.
Mission gift set
I love my gift sets. I ordered three, one for my son and two for his friends. They all look amazing. I will be ordering more. I was kept informed of shipping. Excellent product and company