$13.99
$0.00
Gift Case Set
Each personalized gift case comes filled with 7 Oil Vaults. Give the perfect personalized gift with oil vials for your wallet.
Choose a case design (examples below)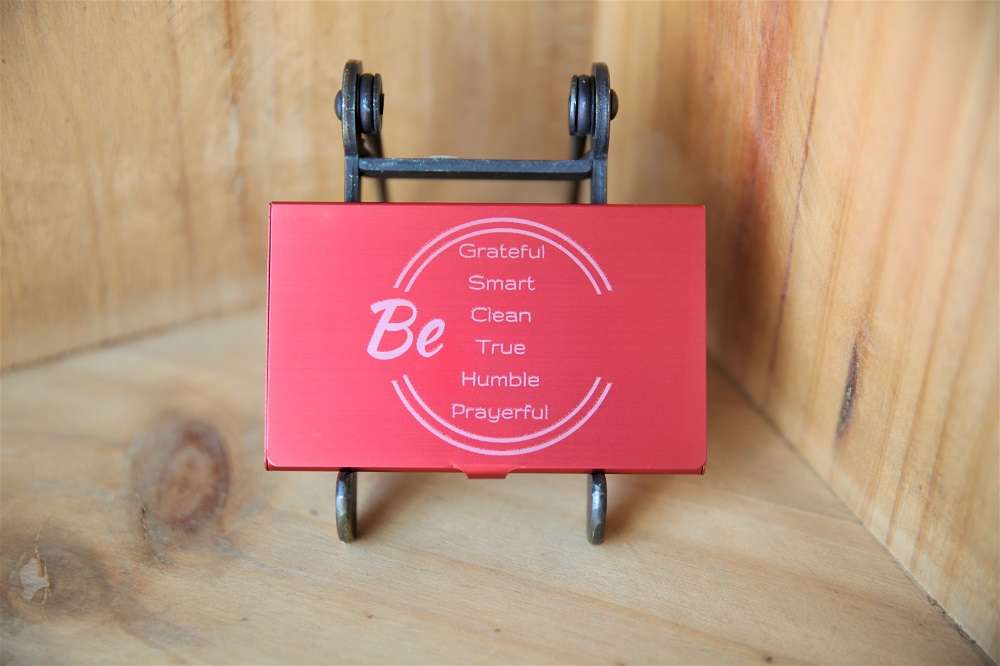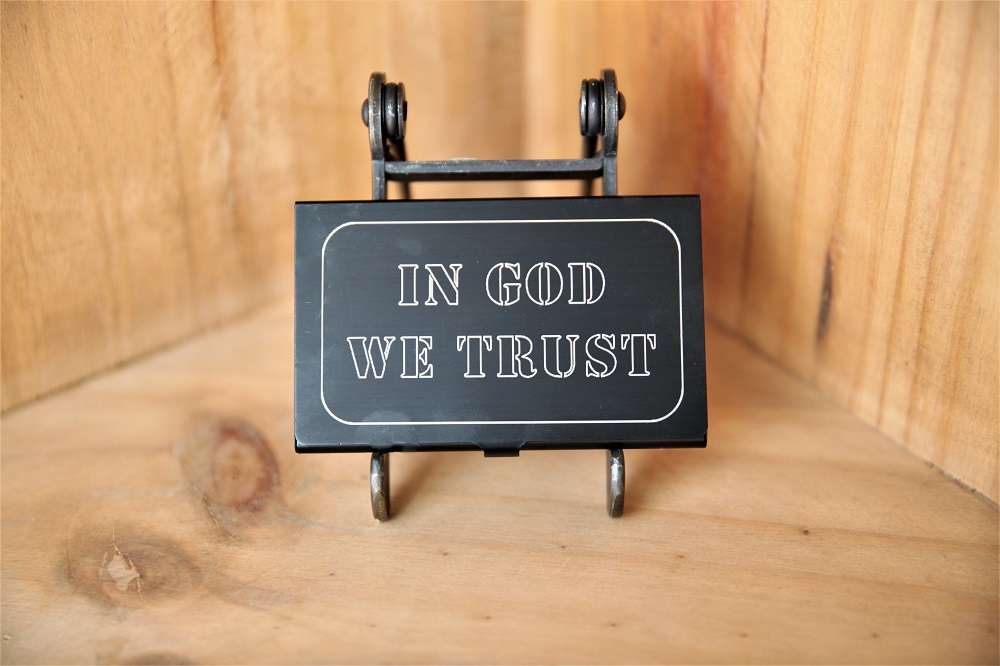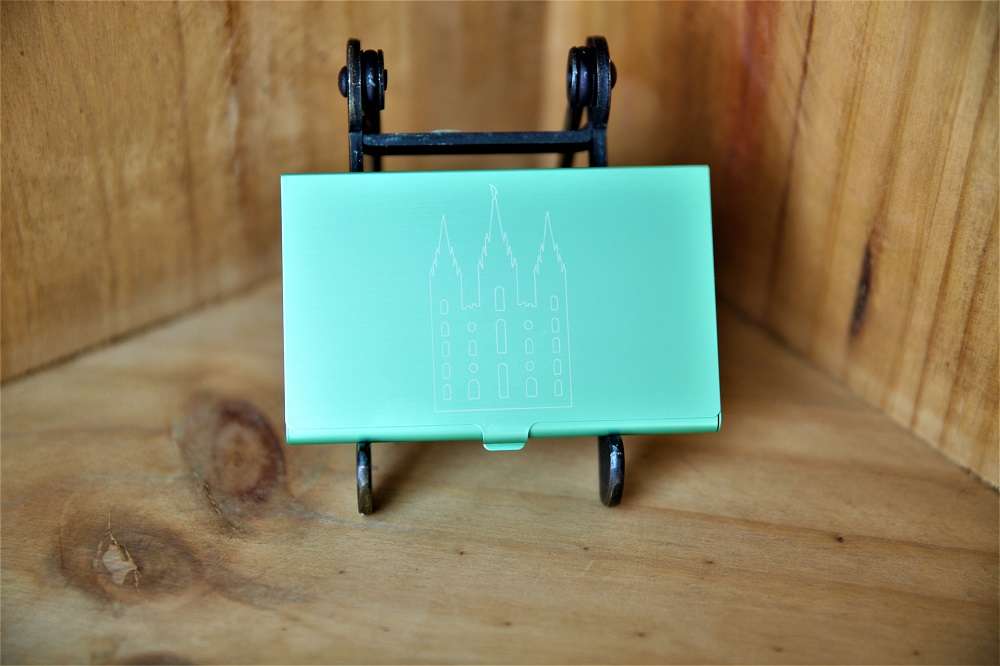 Provide temple's name in the text box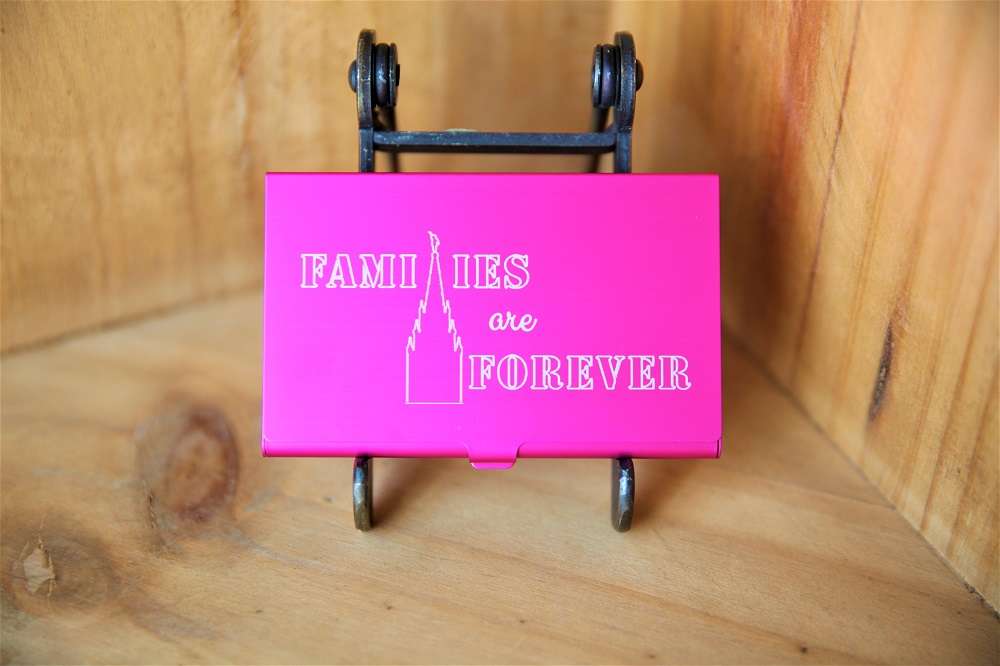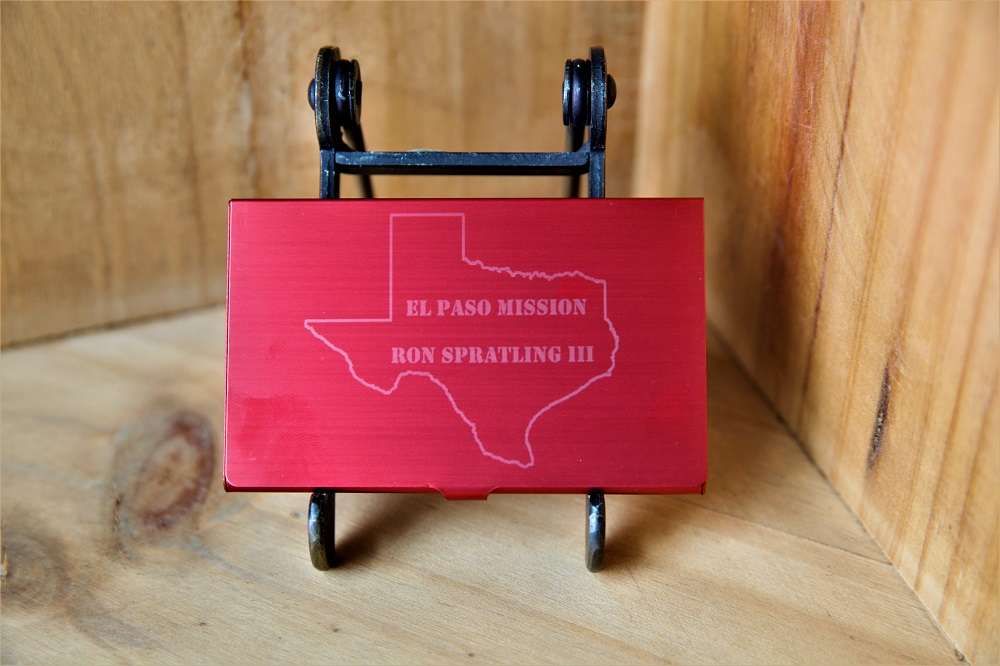 Provide Missionary's Name and mission in the text box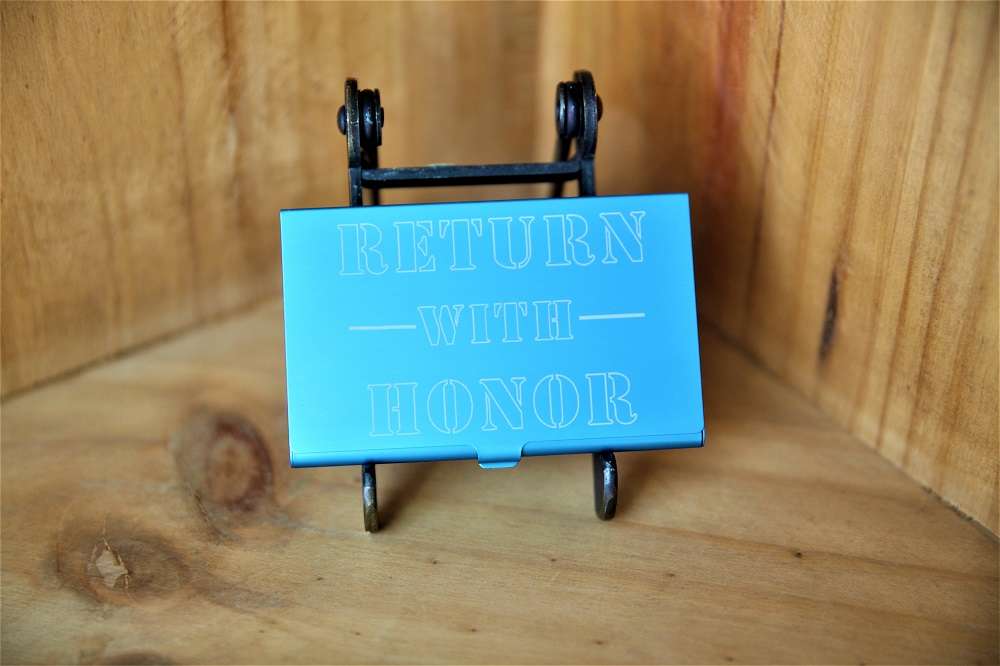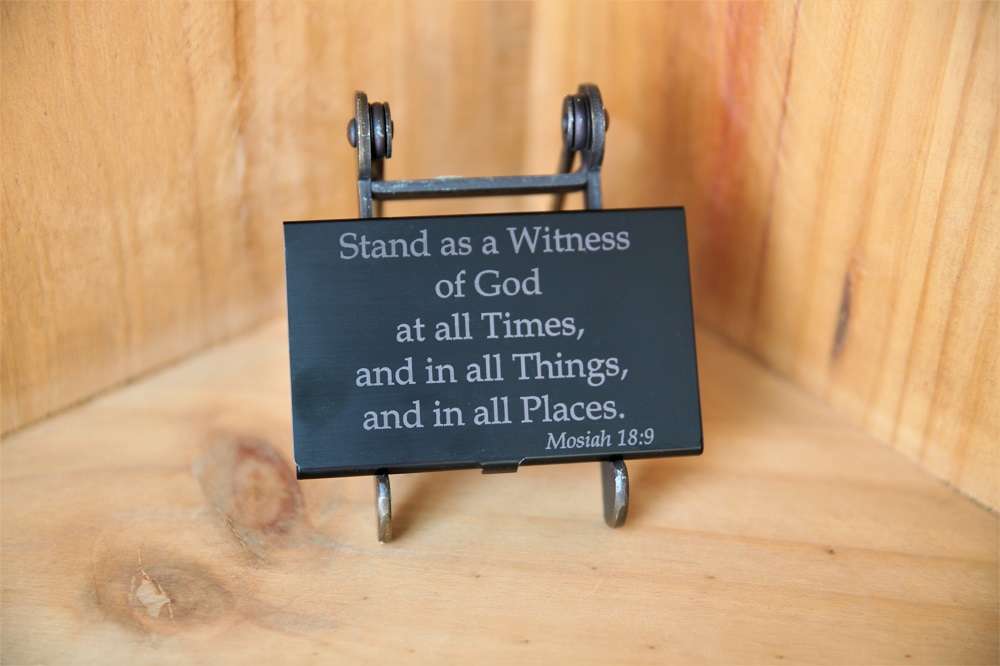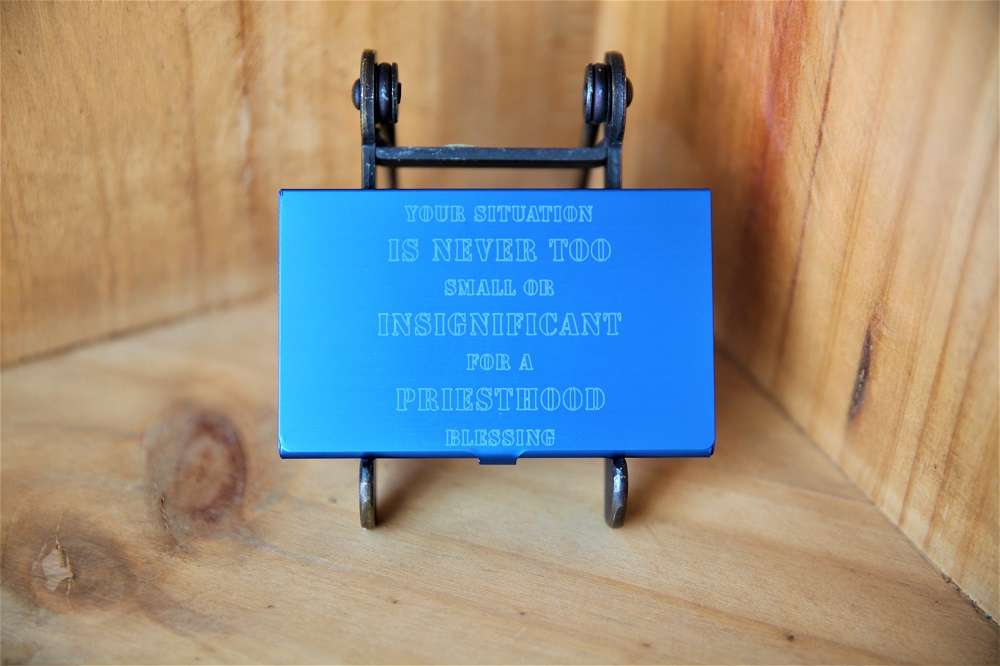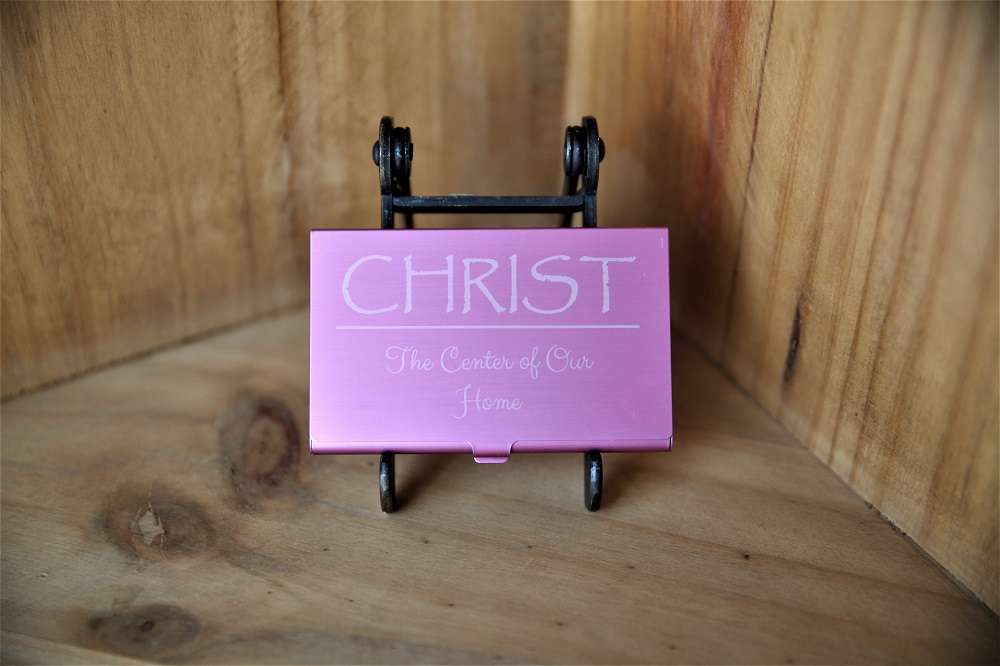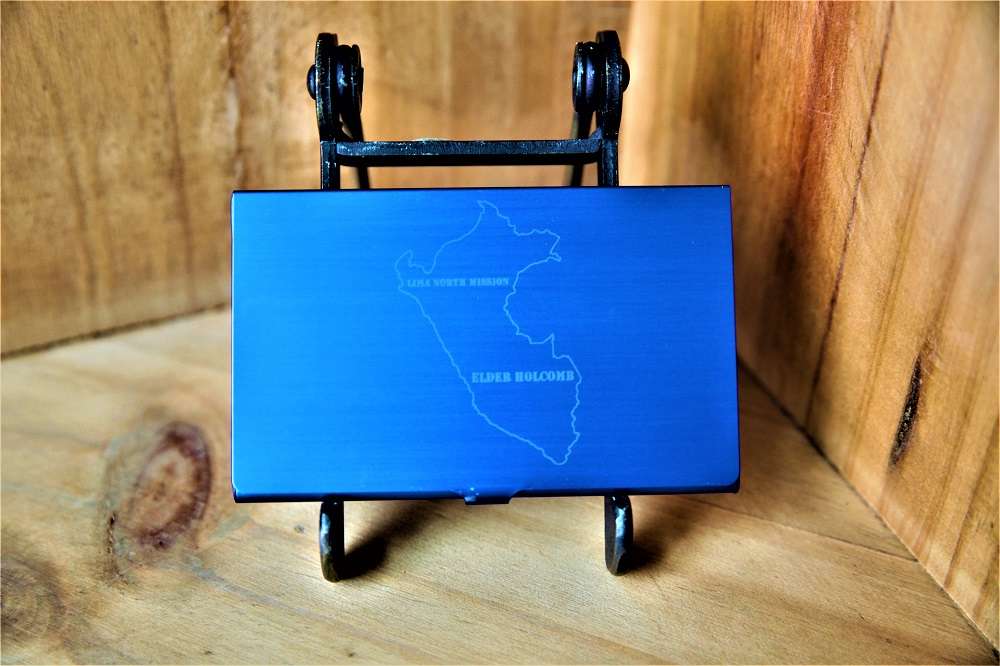 The best gifts are the ones with a personal touch. Give the perfect LDS gift with a personalized gift case.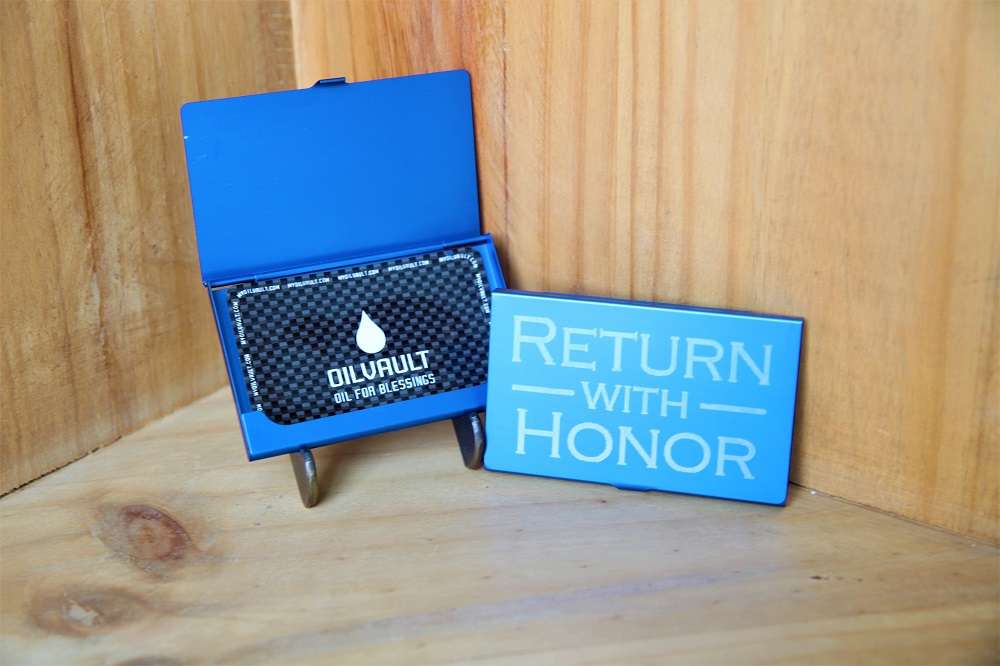 Each gift case holds up to 7 Oil Vaults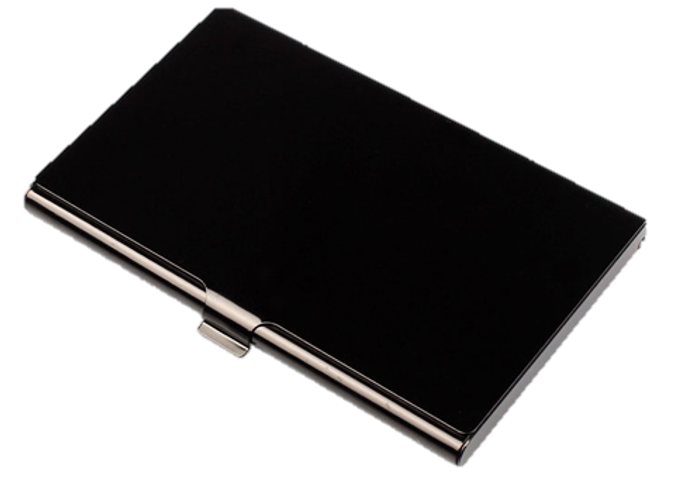 The gift case is made from polished stainless steel.
A great gift for anyone.
Mission gift set
I love my gift sets. I ordered three, one for my son and two for his friends. They all look amazing. I will be ordering more. I was kept informed of shipping. Excellent product and company
good deal
exactly as advertised! in my purse already.
Great product!
My husband especially loved the case. He has always had the keychain vials and has had the top come off in his pocket, resulting in less of the oil. These packets are durable and fit perfectly in his wallet and bag.
Outstanding
I can not tell you how nice it is to have this case and oil packets. I can carry it everywhere, always ready. This has come in handy already.
Great quality product.