$6.99
$0.00
Black Gift Cases
Personalize black gift case | Can store up to 7 Oil Vaults (not included)
Choose a case design (examples below)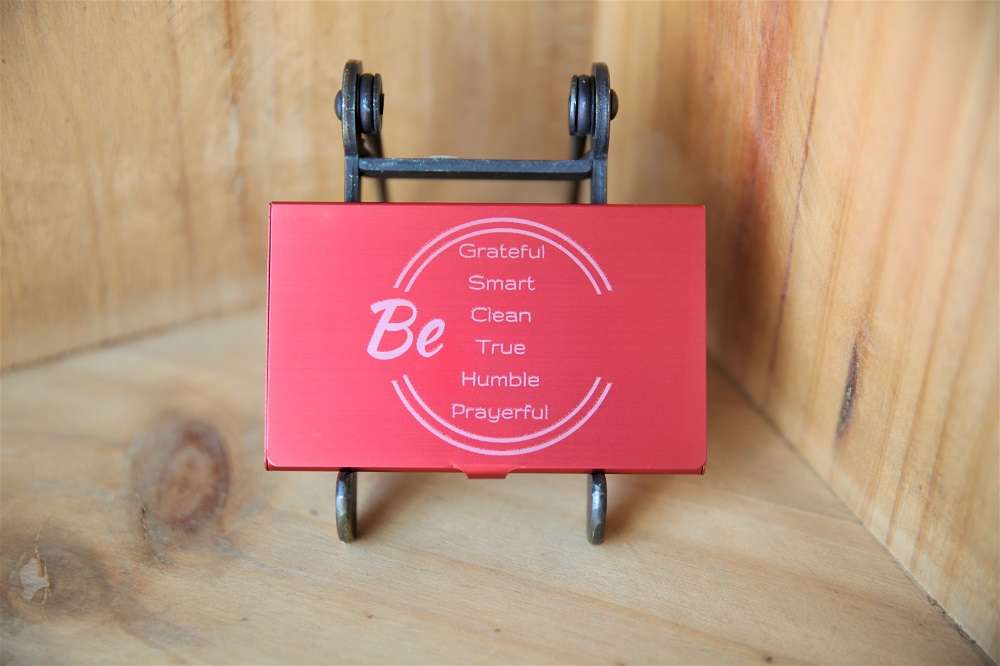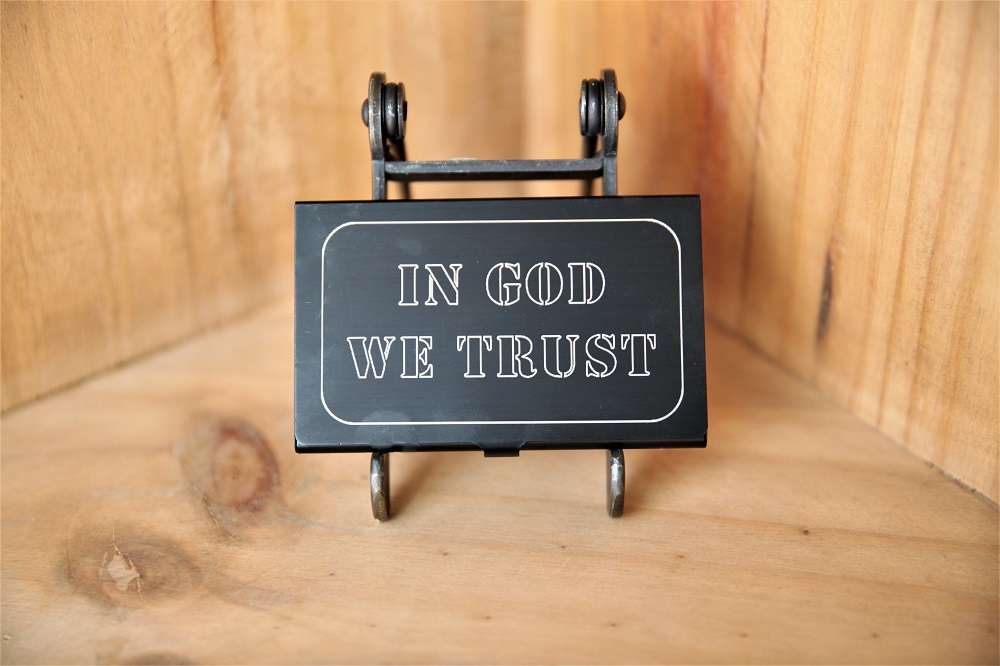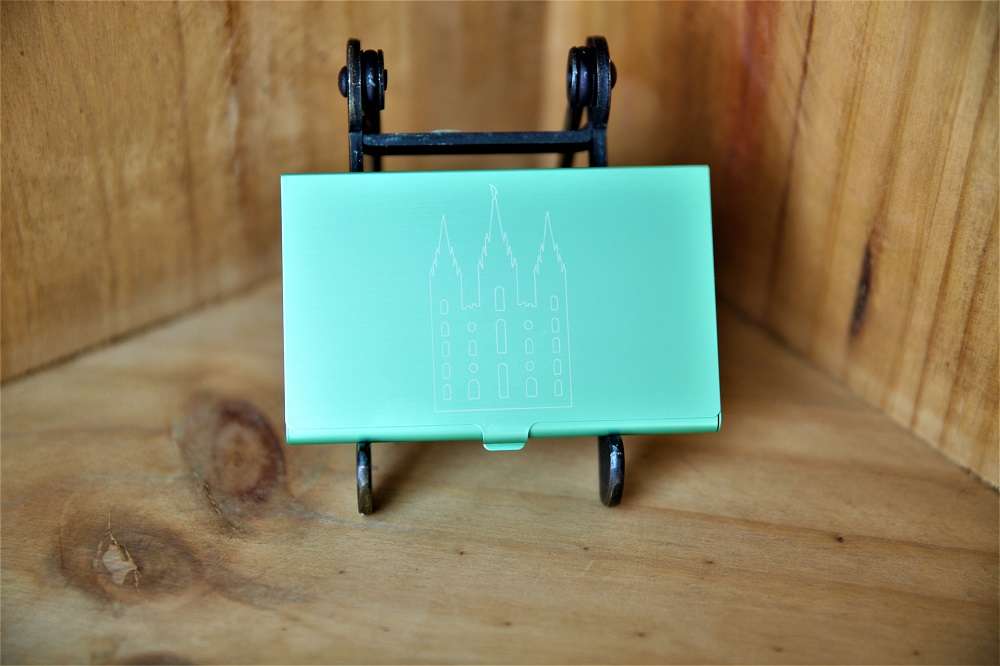 Provide temple's name in the text box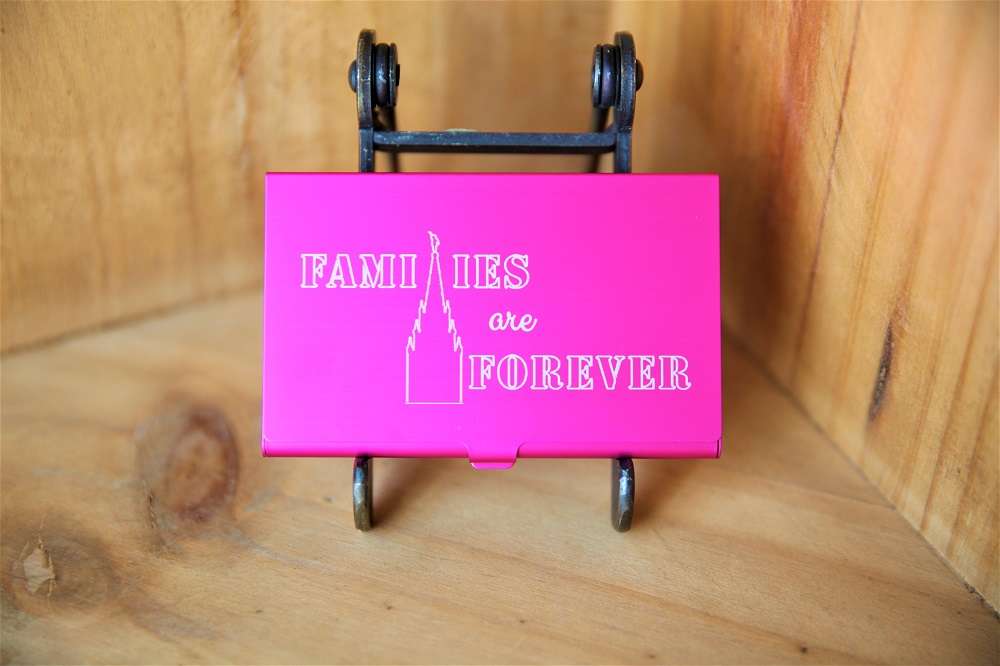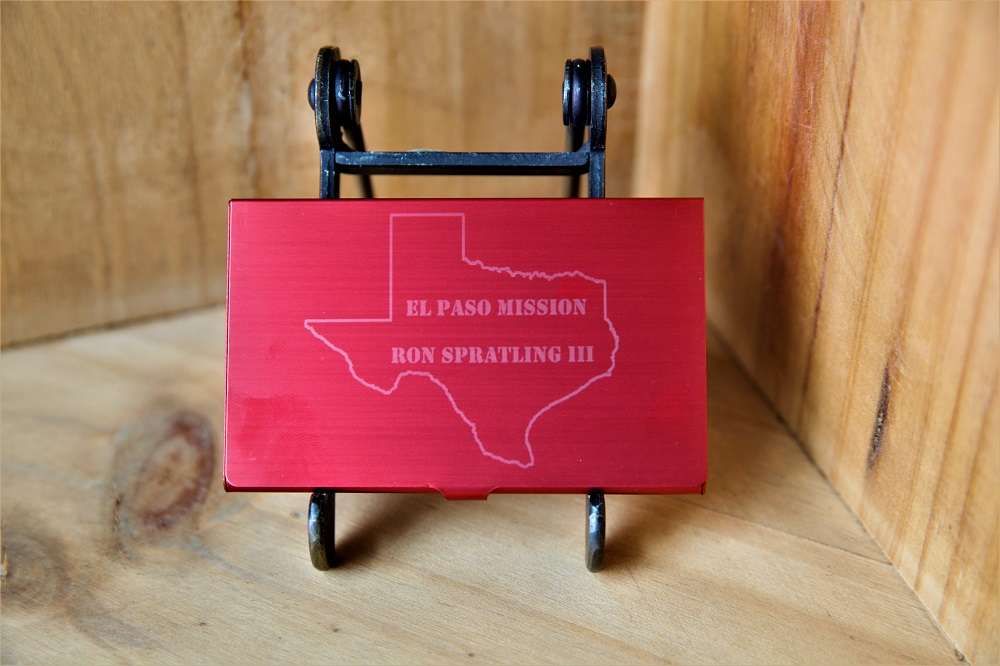 Provide Missionary's Name and mission in the text box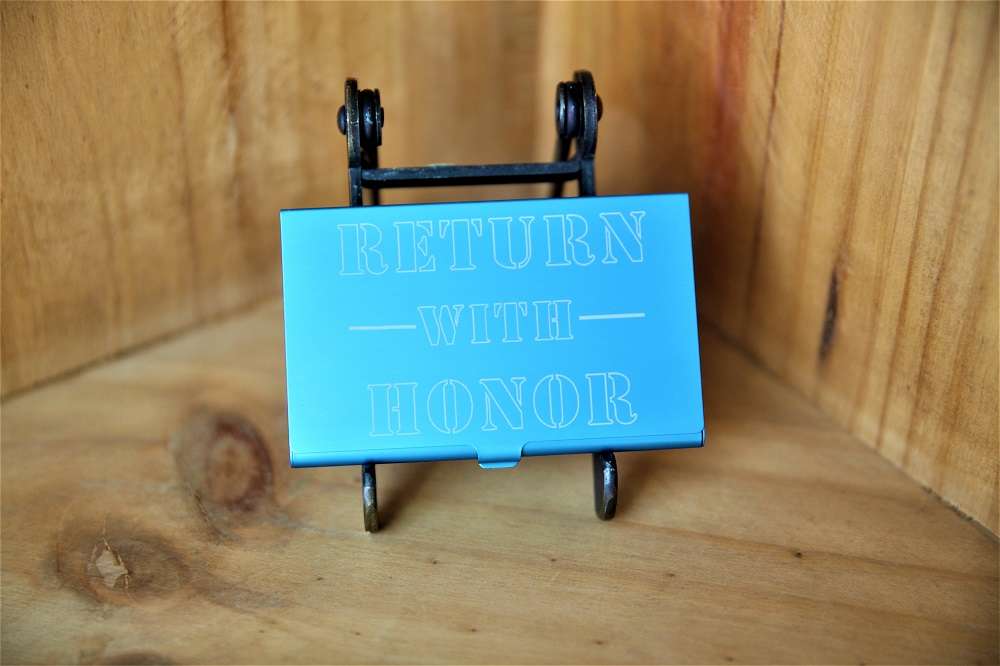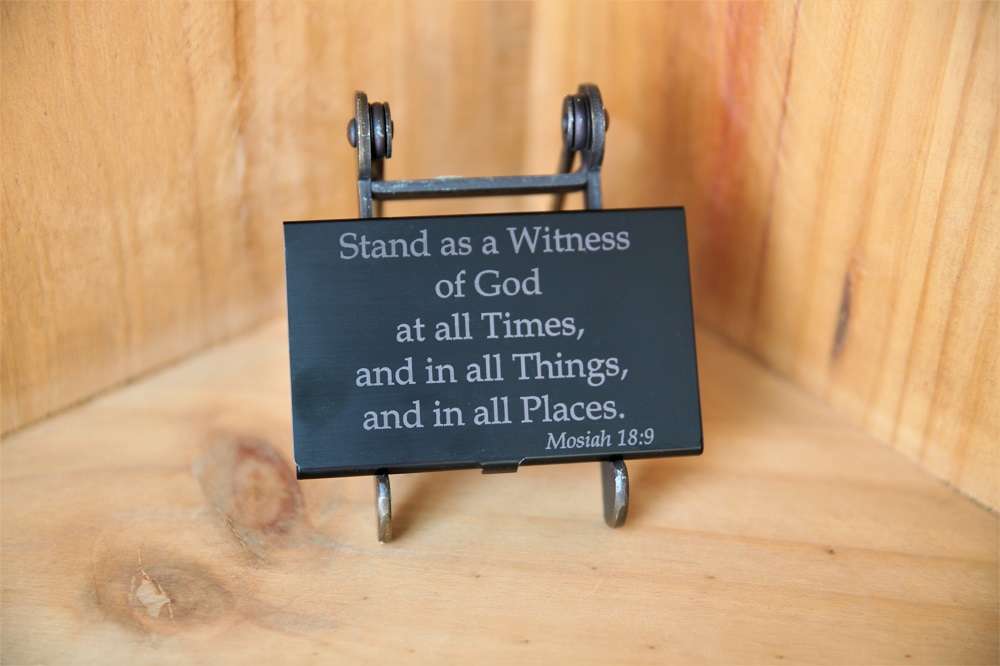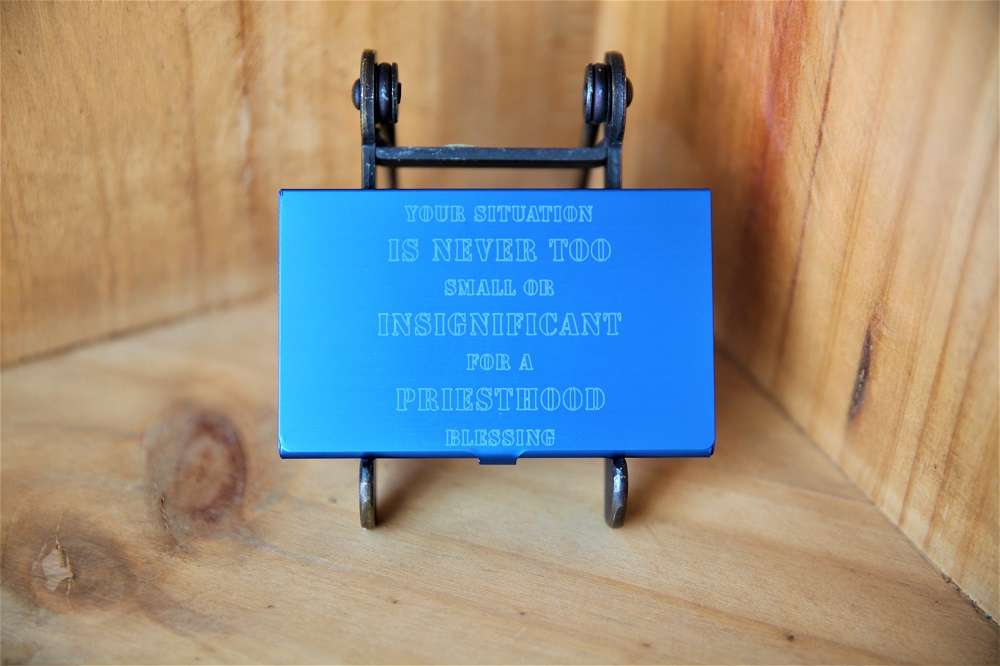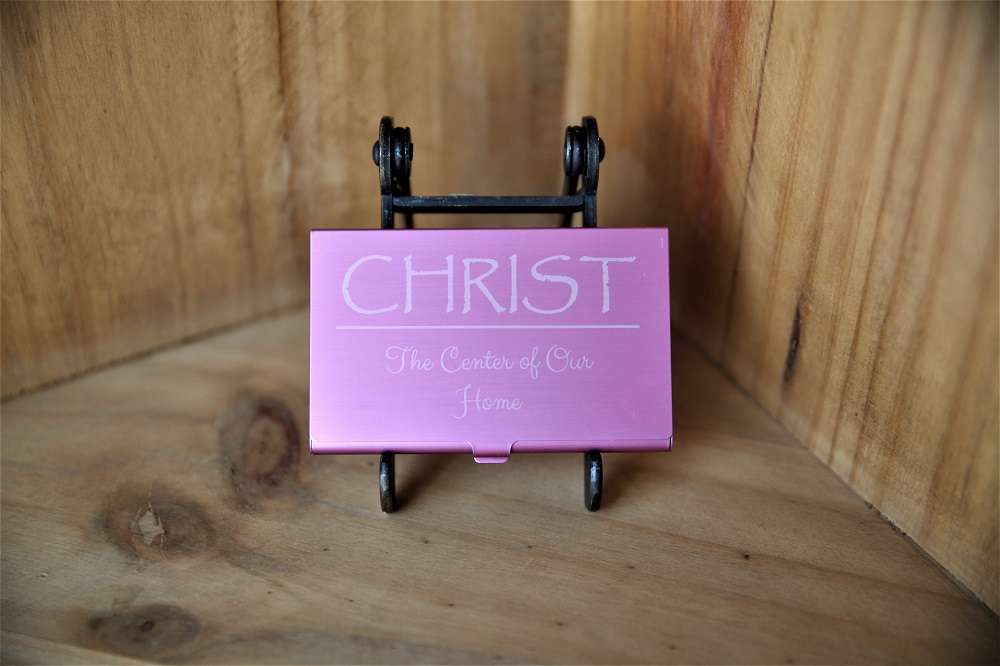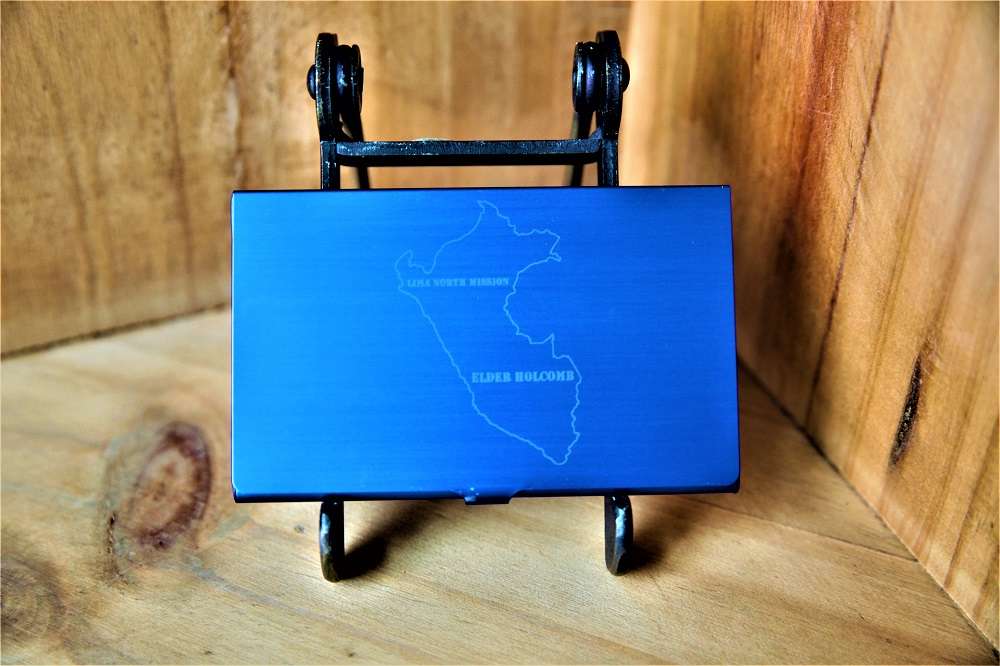 The best gifts are the ones with a personal touch. Give the perfect LDS gift with a personalized gift case.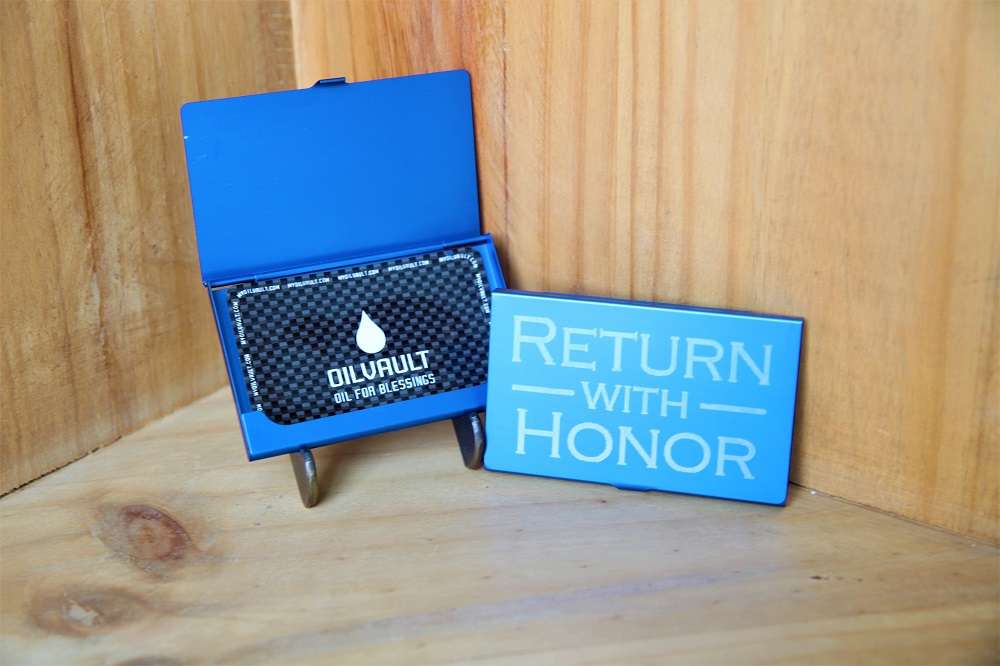 Each gift case holds up to 7 Oil Vaults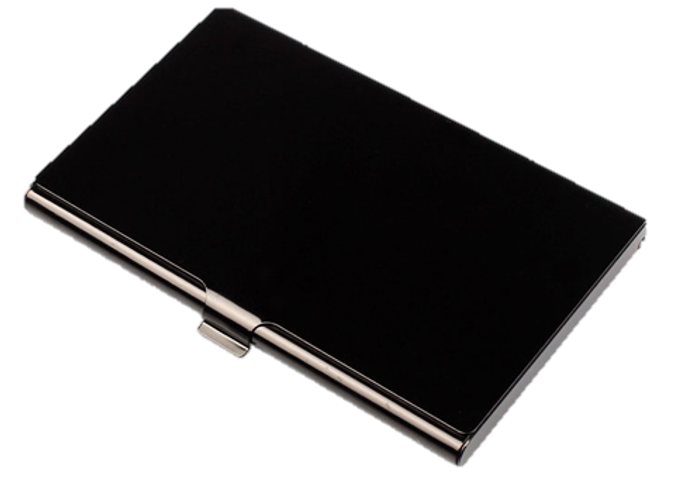 The gift case is made from polished stainless steel.
A great gift for anyone.
Great product
Like the case and got it promptly.
Black Cases
The cases are just the right size to store the packets in. Then you can take one out and put in your wallet.
Great and simple gifts!
Great Item
Single use oil packets are a very handy item in case you don't have your oil vial. I bought several so that I can have this "on the go"! Reasonably priced and the customer service is exceptional!