$0.99
White Oil Vaults
Oil Vaults are credit card sized packets with pure olive oil.
No more looking for the right keychain when you go to give a blessing. Put them in your credit card slots of your wallet, backpack, luggage, and
first-aid
kit.
 Get free shipping on orders of $8.95+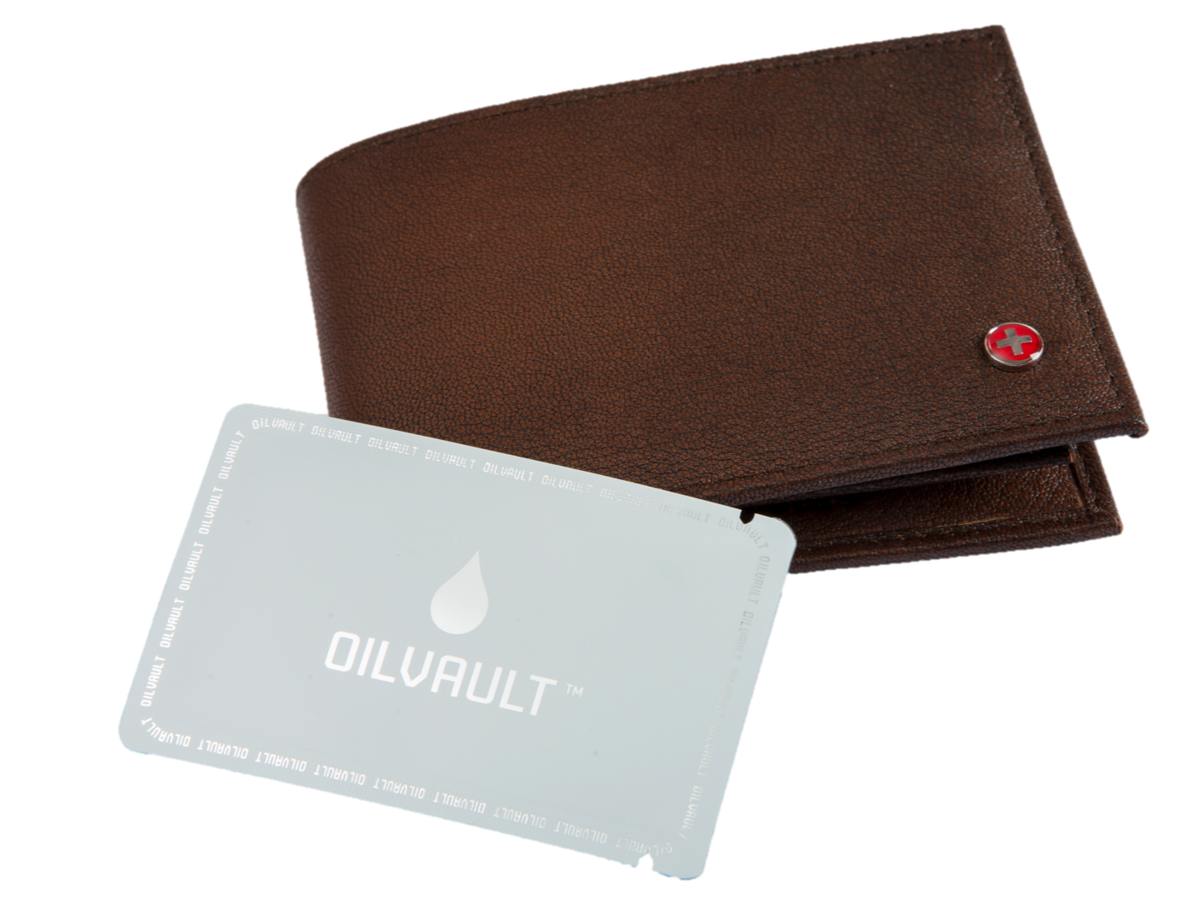 Oil Vaults are nearly indestructable so feel safe putting them are your wallet, backpack, luggage, or first-aid kit.

Oil Vaults also last up to 2 years.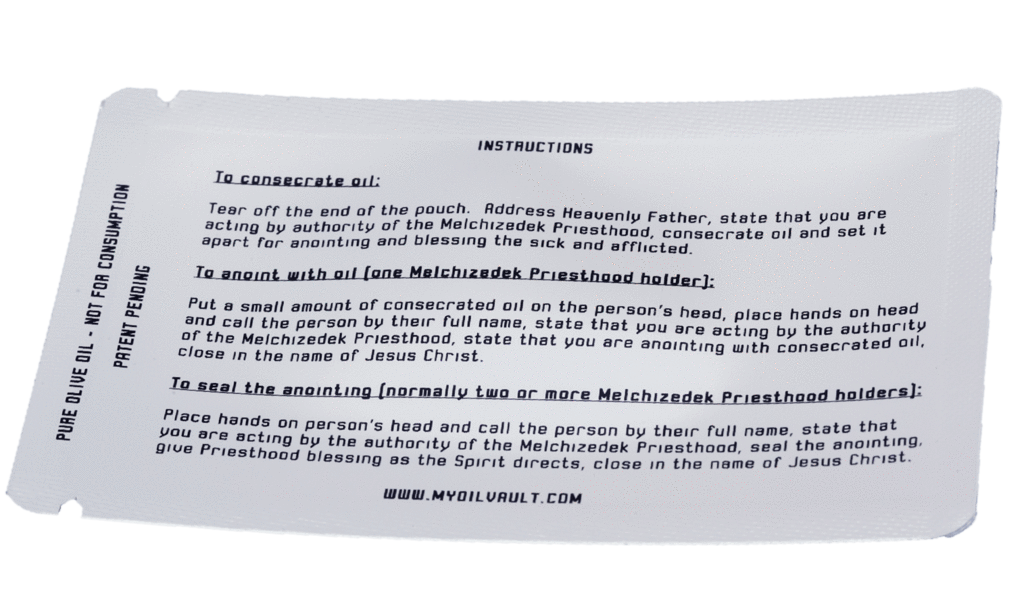 Instructions to give a blessing on the back of each packet
Nothing is worse as a priesthood holder than going to give someone a blessing and not being sure what the words for the blessing are. Whether you are new to the Melchizedek priesthood or just get nervous, now you have the words with you every time.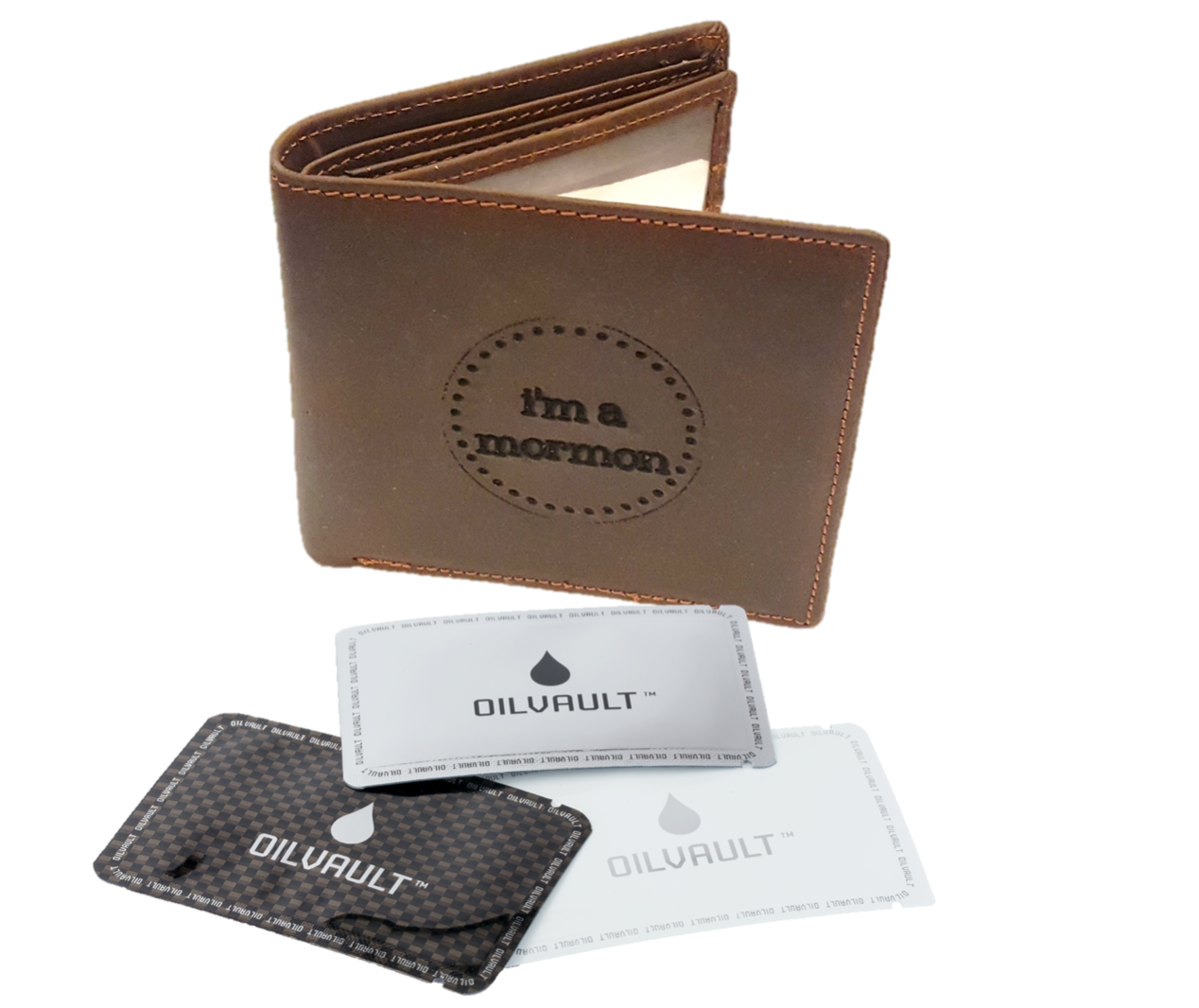 Oil Vaults make great gifts for the special priesthood holder in your life.
Shop Now
one of the most brilliant products I have ever used!
I am the sort of person that really hates stuffing another thing into my pockets. As a result oil vaults were something i had searched for before. I am so happy someone went out and made the product and in an attractive package.
5/5
My husband has liked the little pouches he can carry in his wallet and has used them when needed. Thanks