$13.99
$0.00
Personalized Gift Case Set
Each personalized gift case comes filled with 7 Oil Vaults. Give the perfect personalized gift with oil vials for your wallet.
* Cases currently only available in Black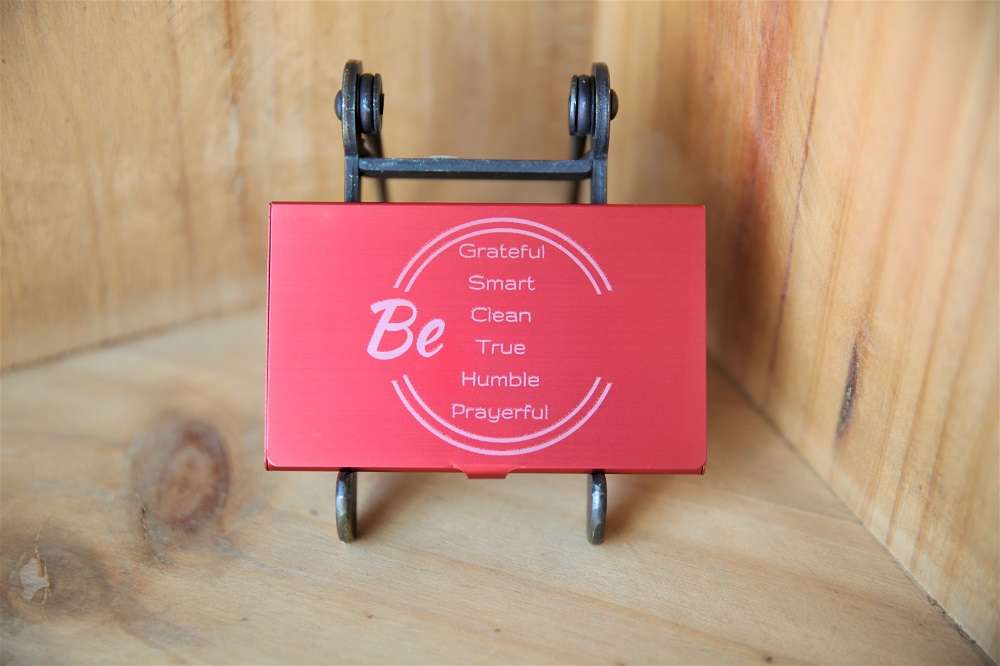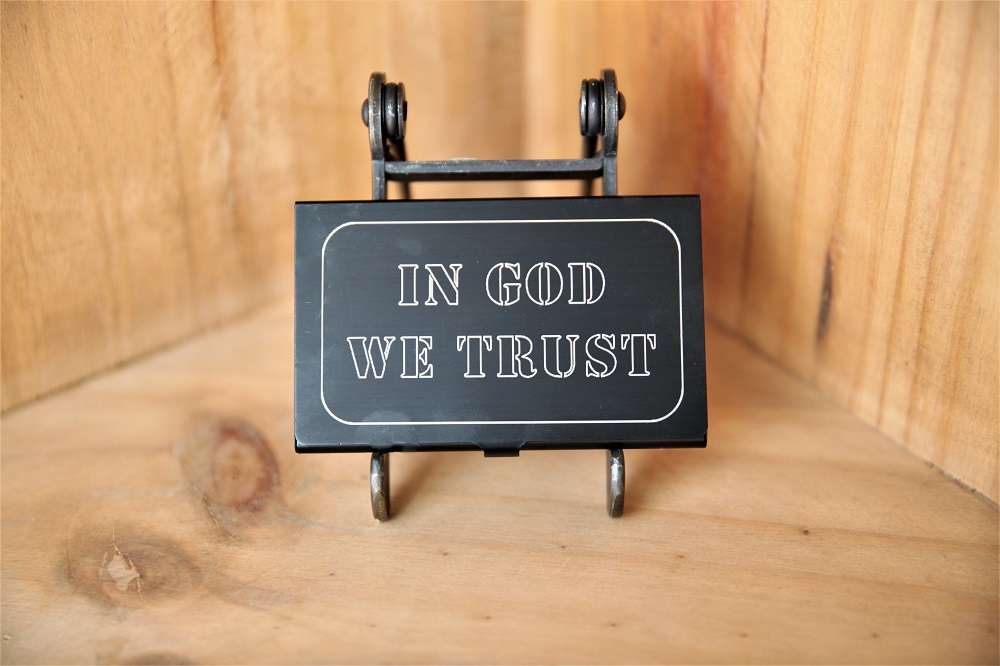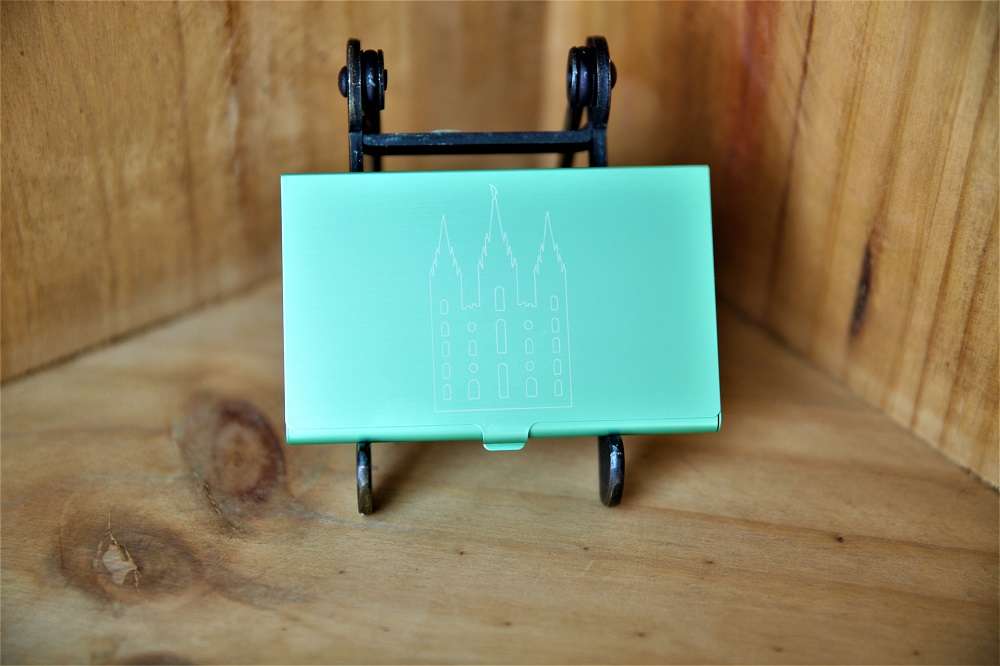 Provide temple's name in the text box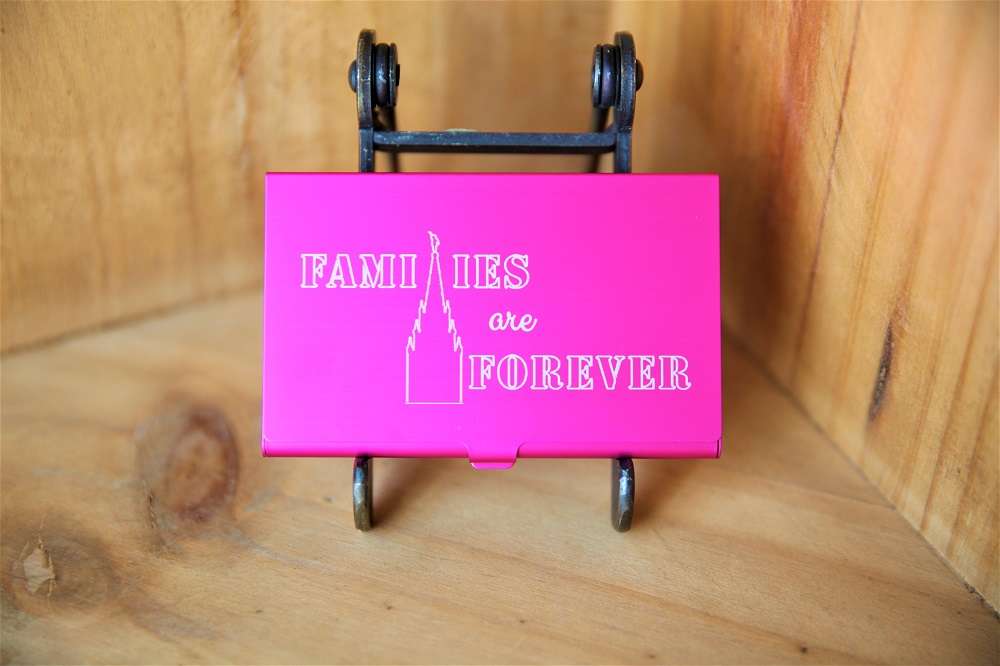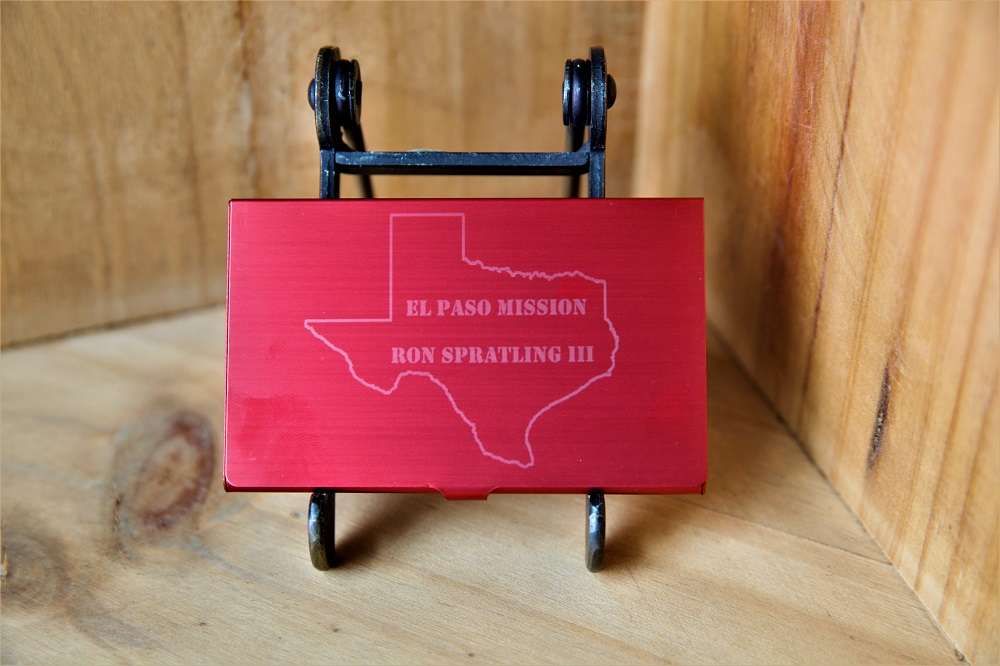 Provide Missionary's Name and mission in the text box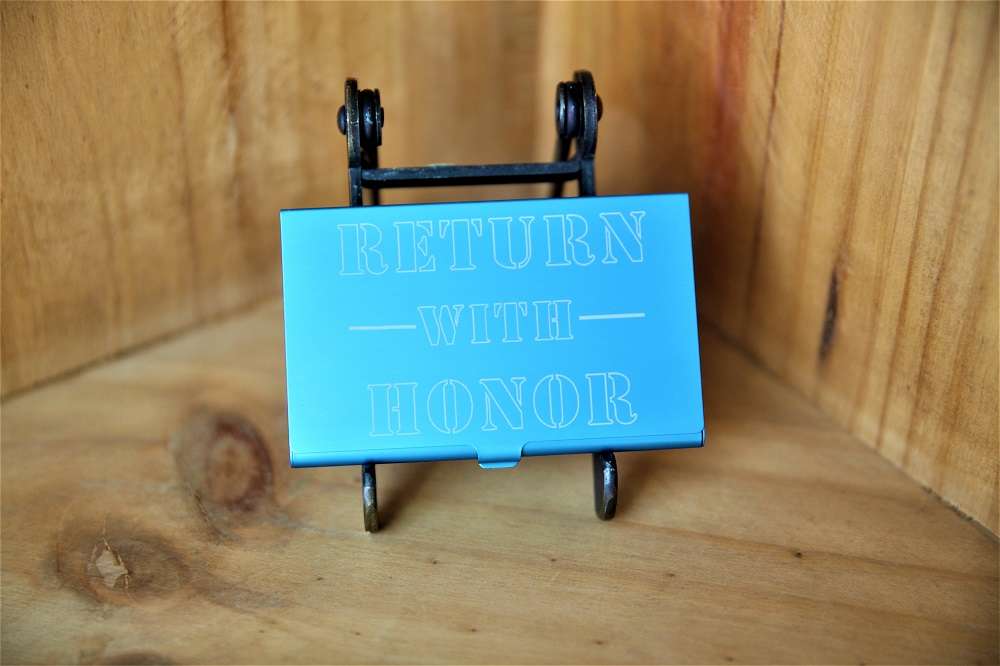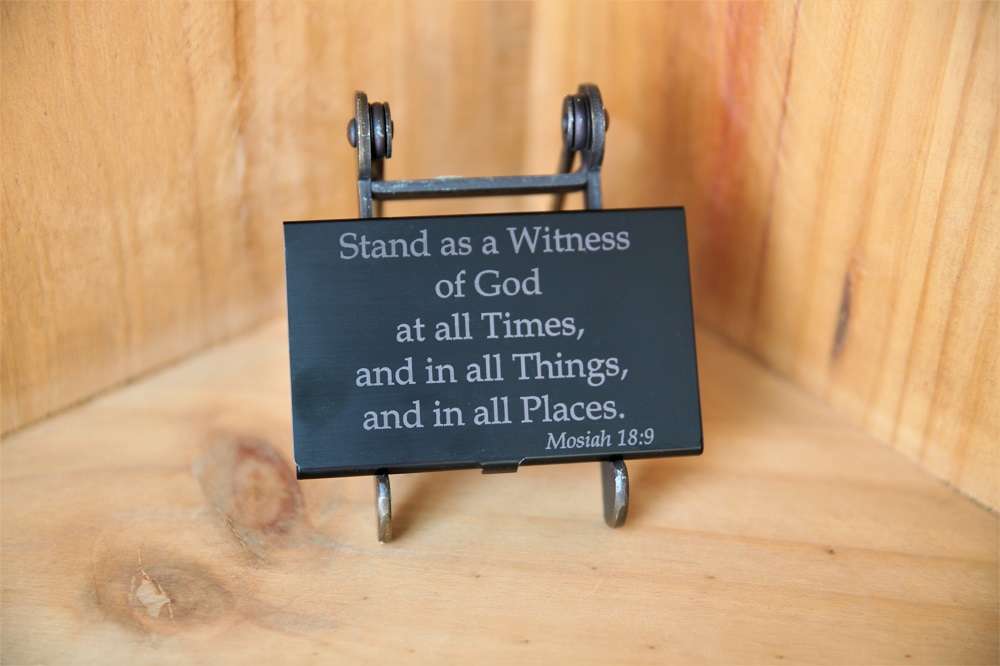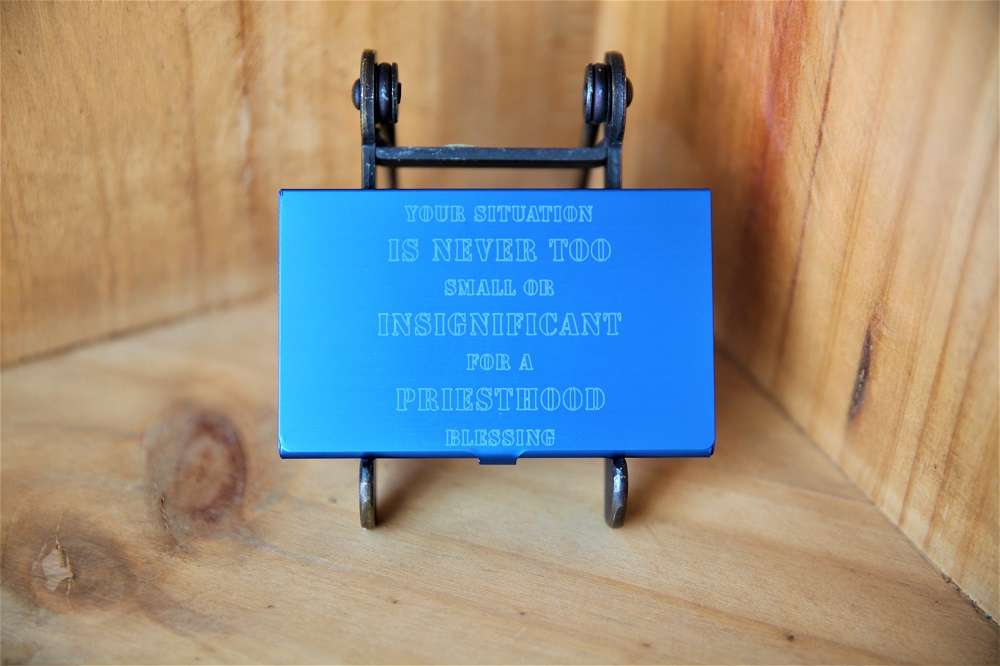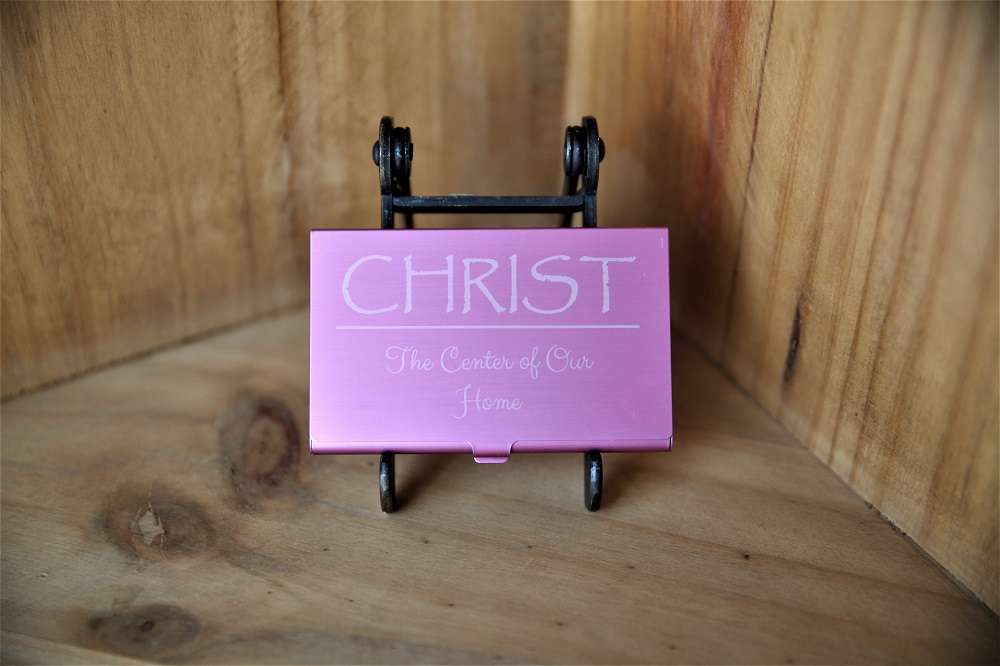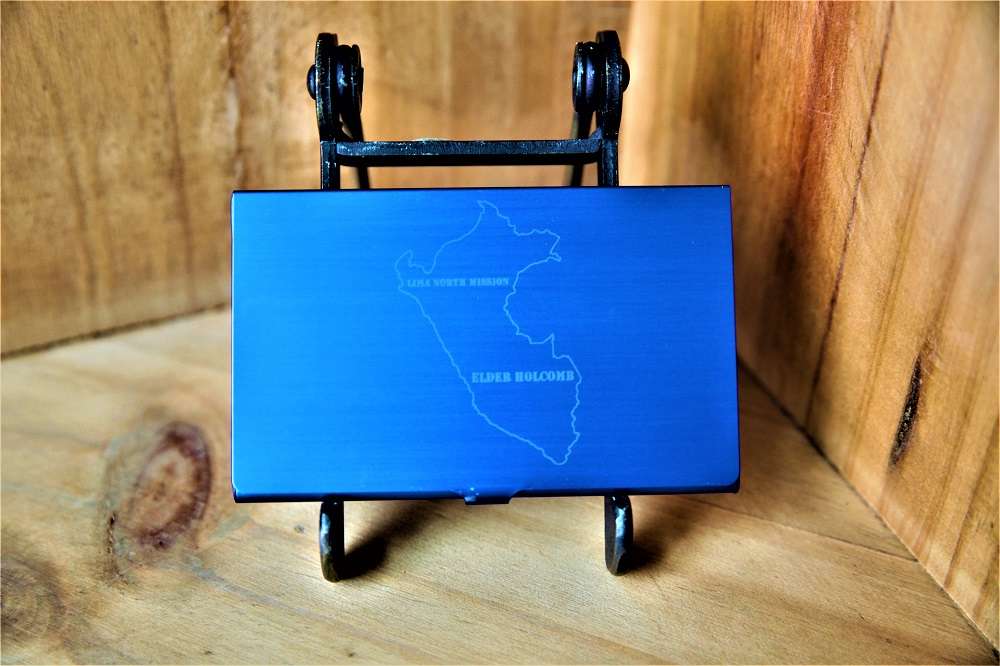 The best gifts are the ones with a personal touch. Give the perfect LDS gift with a personalized gift case.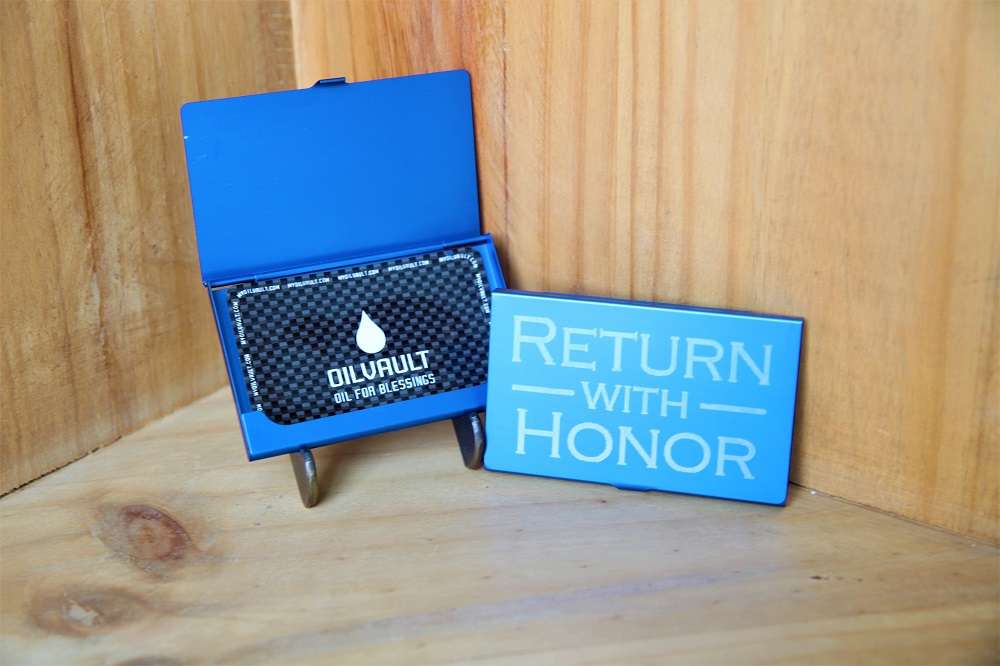 Each gift case holds up to 7 Oil Vaults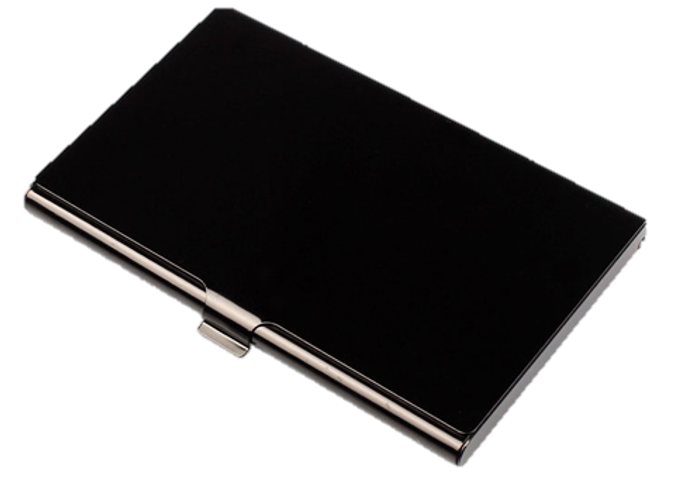 The gift case is made from polished stainless steel.
A great gift for anyone.
Took a long time, poor communication
I have now placed three orders with oilvault.com. The first one was a relatively simple order and it right roughly 2 weeks after it was placed. In January I placed an order for a missionary, with a custom inscription on the case, and the second order for more oil packets for my husband. Both orders were placed on January 5, and I just got a notice on February 4 that the Mission home received the package for my nephew. His mission is in Washington state, two states away from where Oil Vault is located. I did email them, and there were no replies. I have received several notices asking me to leave reviews however.
I like the product, but the lack of communication and the length of time it took to get the order out is a concern.
Poor communication
I finally got the product I purchased, but it was terrible trying to communicate with this company. I ordered my custom case on December 1, and when it became clear to me that it wasn't likely my order would ship to me out of state by the time I needed it, I contacted the company through their email about changing the address to a Utah one I would be staying at during Christmas. I contacted them twice about this issue and even attempted to call them twice and got no response. I checked my SPAM inbox several times and never saw an email response from them. The only way I was able to determine that they had actually gotten my messages was when I looked up my order status and noticed the address had indeed been changed. I received no notification of the address change. After I arrived in Utah, I attempted to contact them again through Facebook messenger on Dec. 16 to ask when my order might ship, and it appears they read the message, but never responded. I finally got a notice that my item was shipping and luckily got my item in time to give it as a Christmas gift. The product did arrive as described with my custom inscription on the case. If it weren't for their entire lack of communication, I probably would have rated this company 5 stars, but their total void in response caused me a lot of stress, especially since I had ordered my product the beginning of the month and would be traveling around the holidays. I understand that with the increase of orders around Christmas, it's harder to pinpoint when a product might be finished and shipped, but this company claims to have excellent customer service and even gives out a personal phone number for customers to contact them, and yet I did not receive a single response. I would have liked to at least have received a notification that they got my messages, and a status update that the address had been changed. It would also be nice if they provided an estimated date when the product might ship on your order status.
Great and Handy
Great way to be prepared. No leaky containers and oil stains in pockets. Keep one in the glovebox. Great gifts.
Mission gift set
I love my gift sets. I ordered three, one for my son and two for his friends. They all look amazing. I will be ordering more. I was kept informed of shipping. Excellent product and company