$6.99
$0.00
Personalized Gift Case
Want to give oil vaults as a gift. Our personalized gift cases are the perfect companion gifts for Oil Vaults. Each case is laser engraved with the personalized message of your choosing.
* Currently only available in black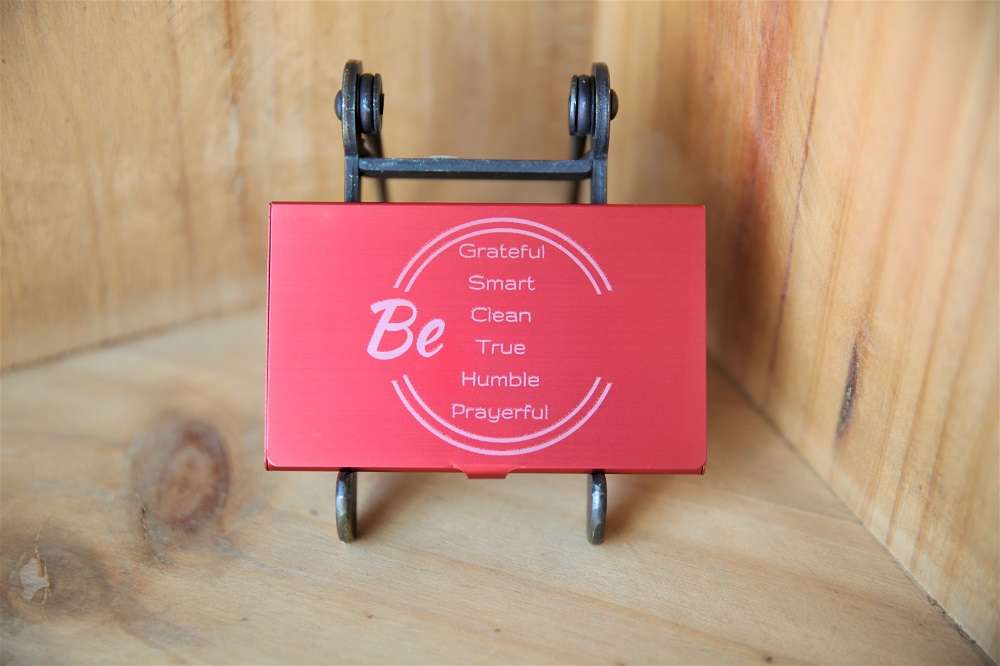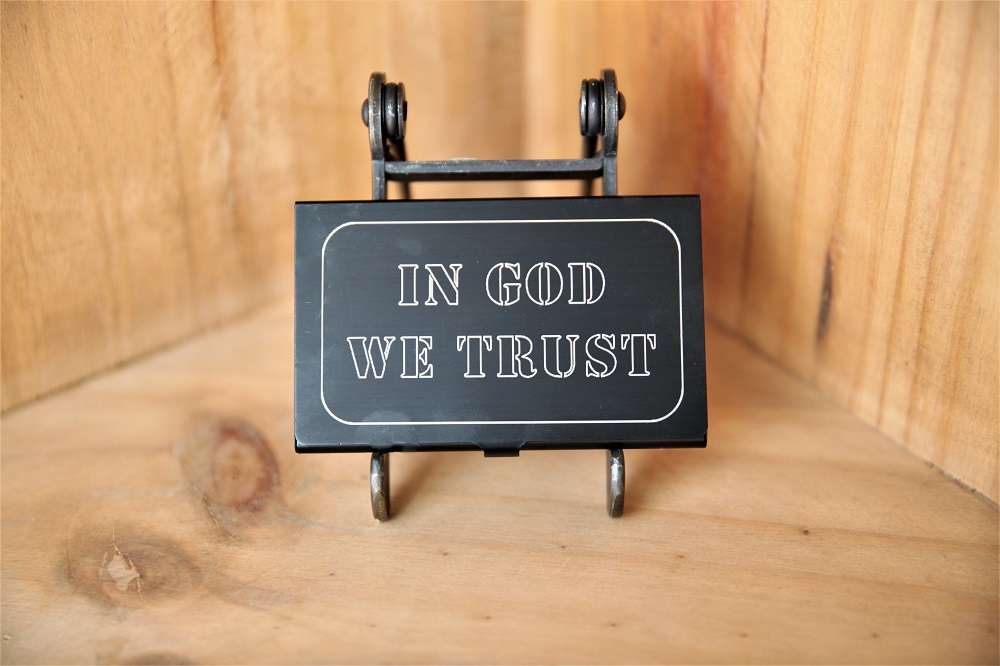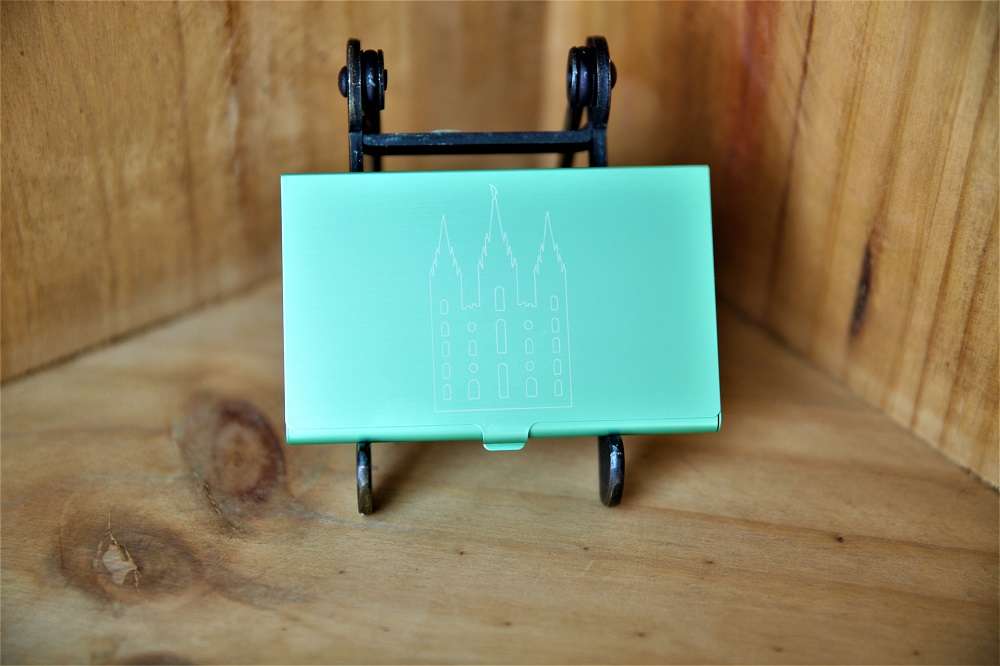 Provide temple's name in the text box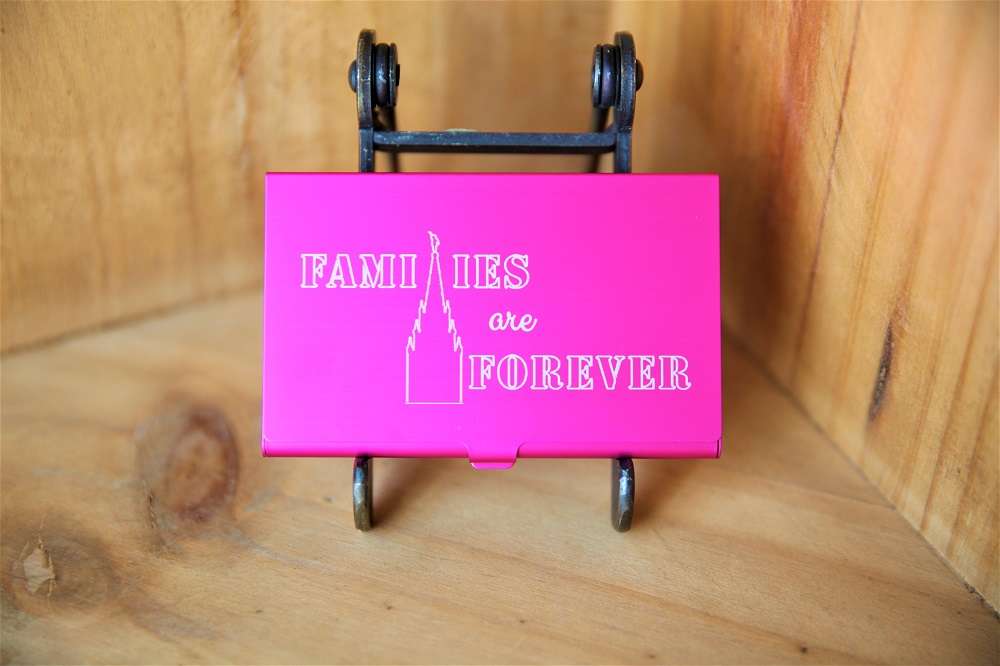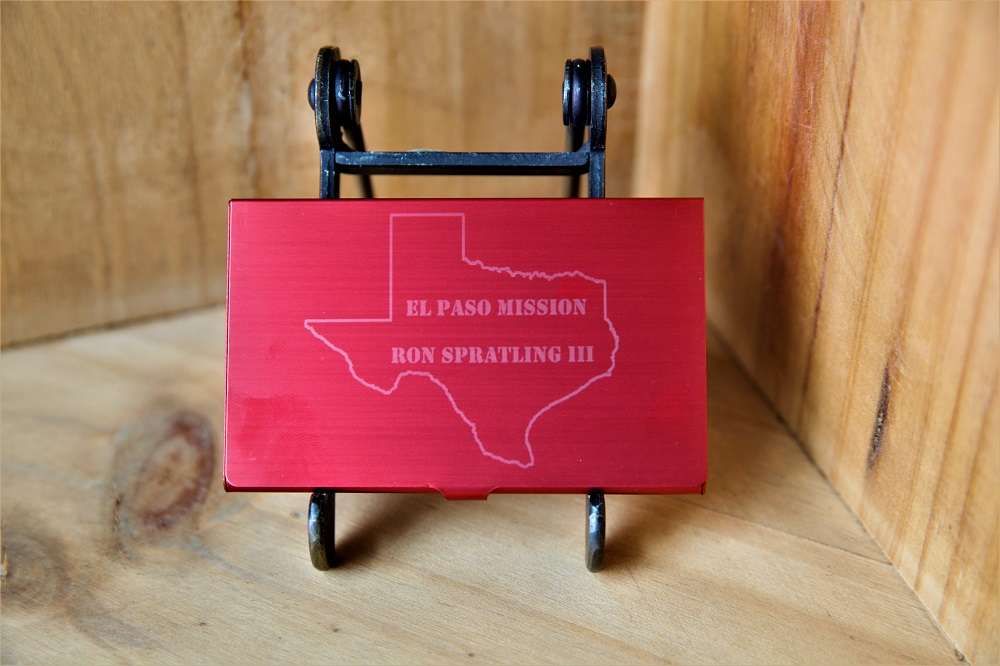 Provide Missionary's Name and mission in the text box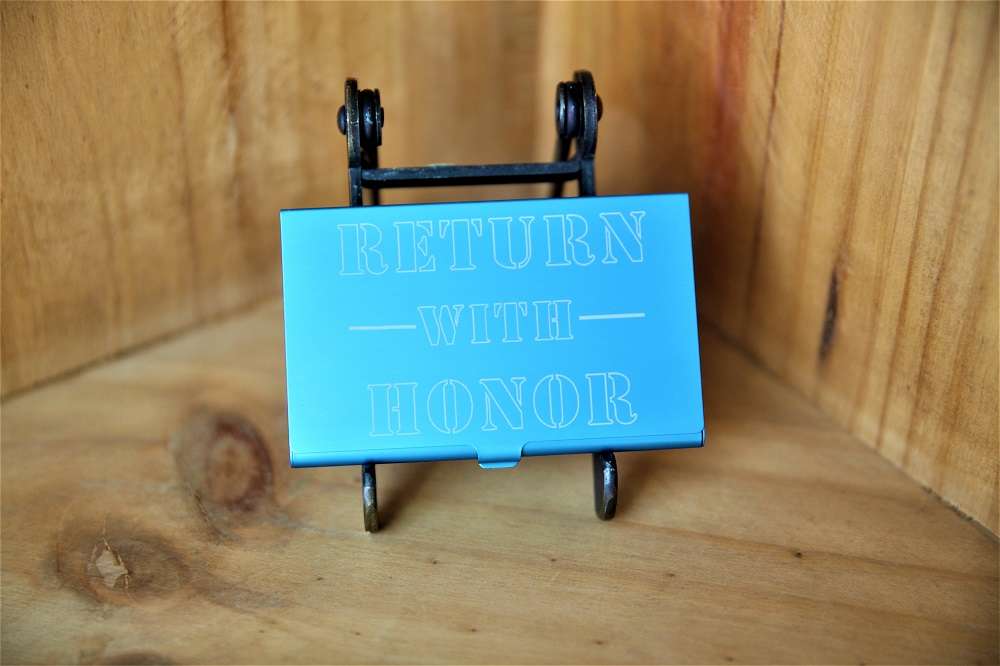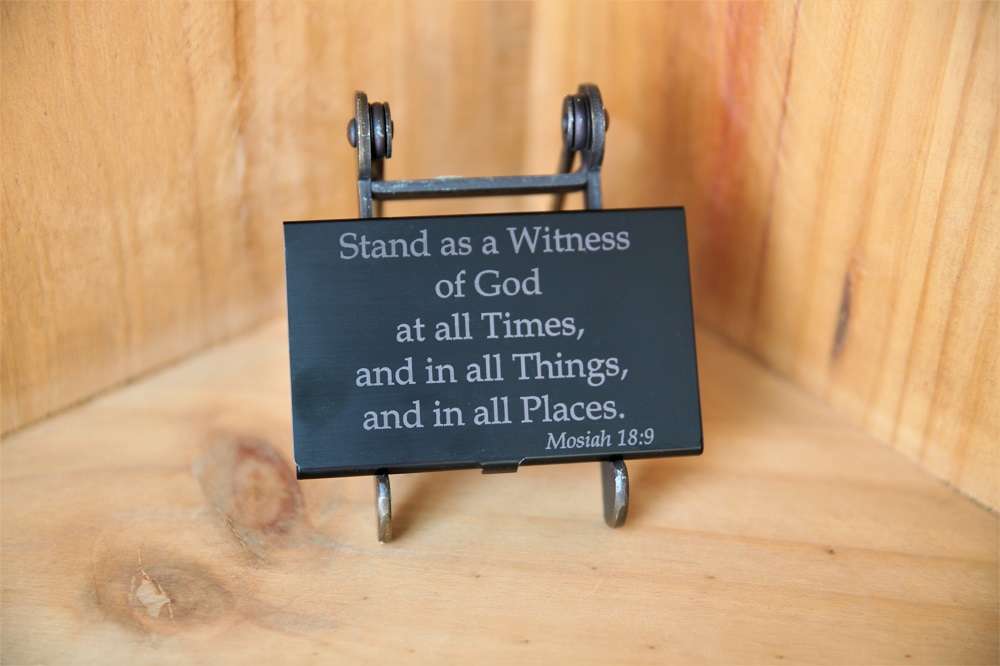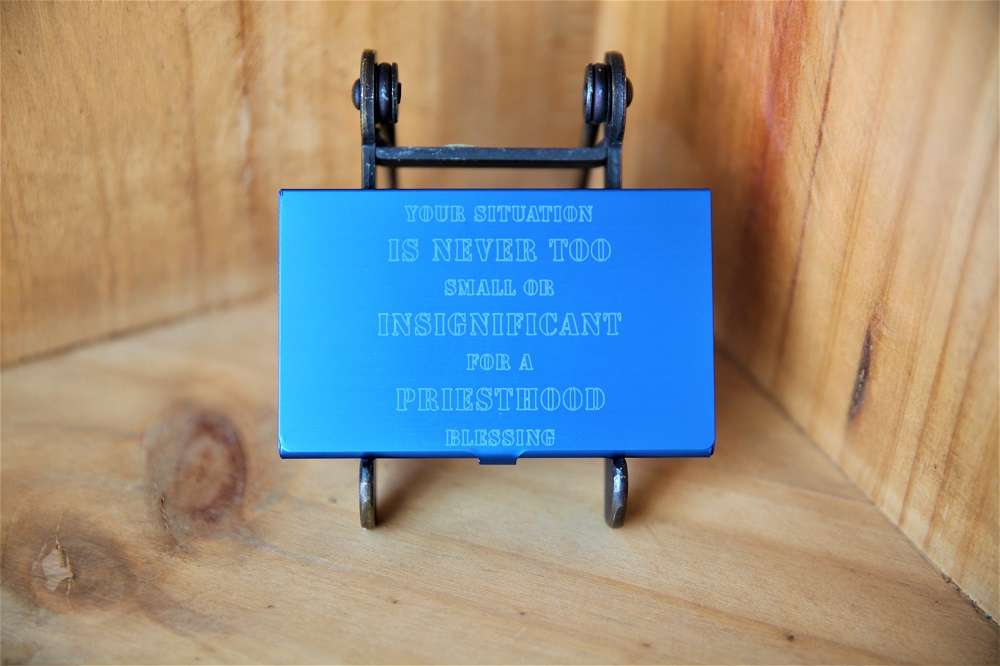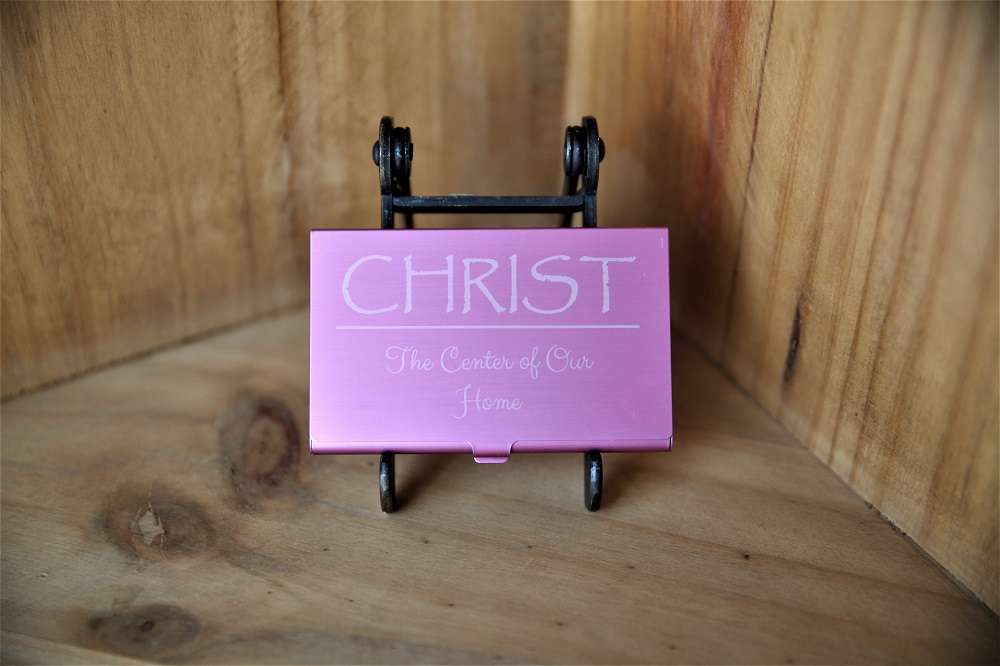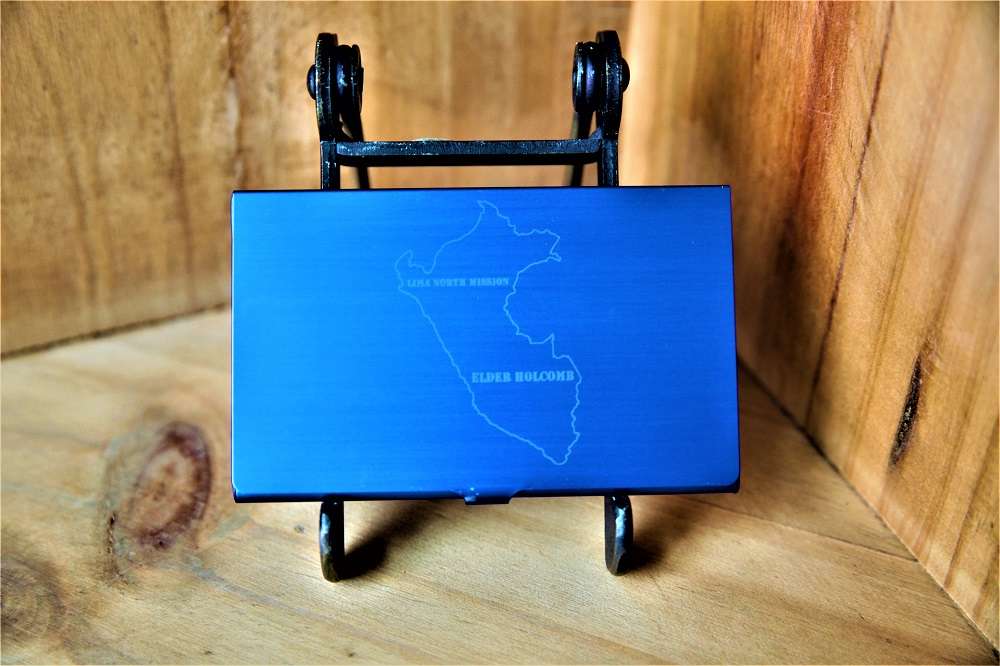 The best gifts are the ones with a personal touch. Give the perfect LDS gift with a personalized gift case.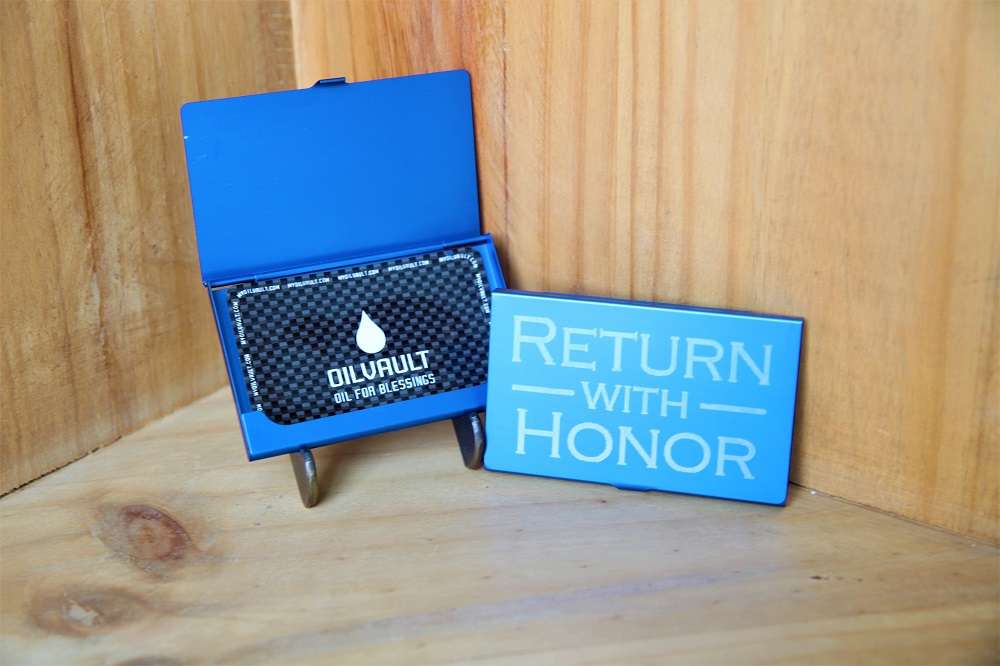 Each gift case holds up to 7 Oil Vaults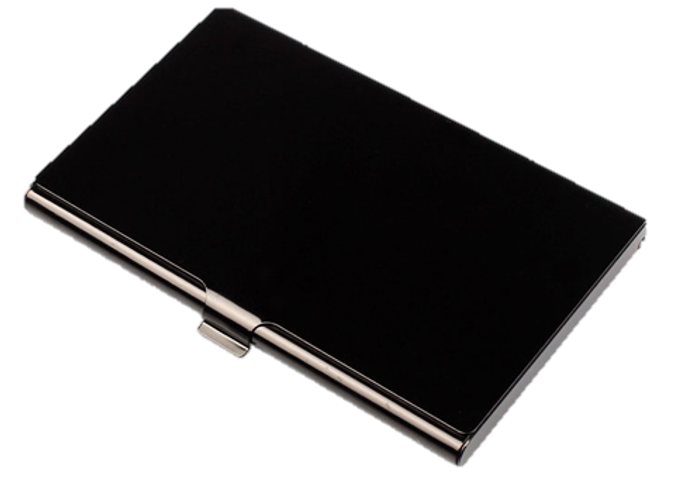 The gift case is made from polished stainless steel.
A great gift for anyone.